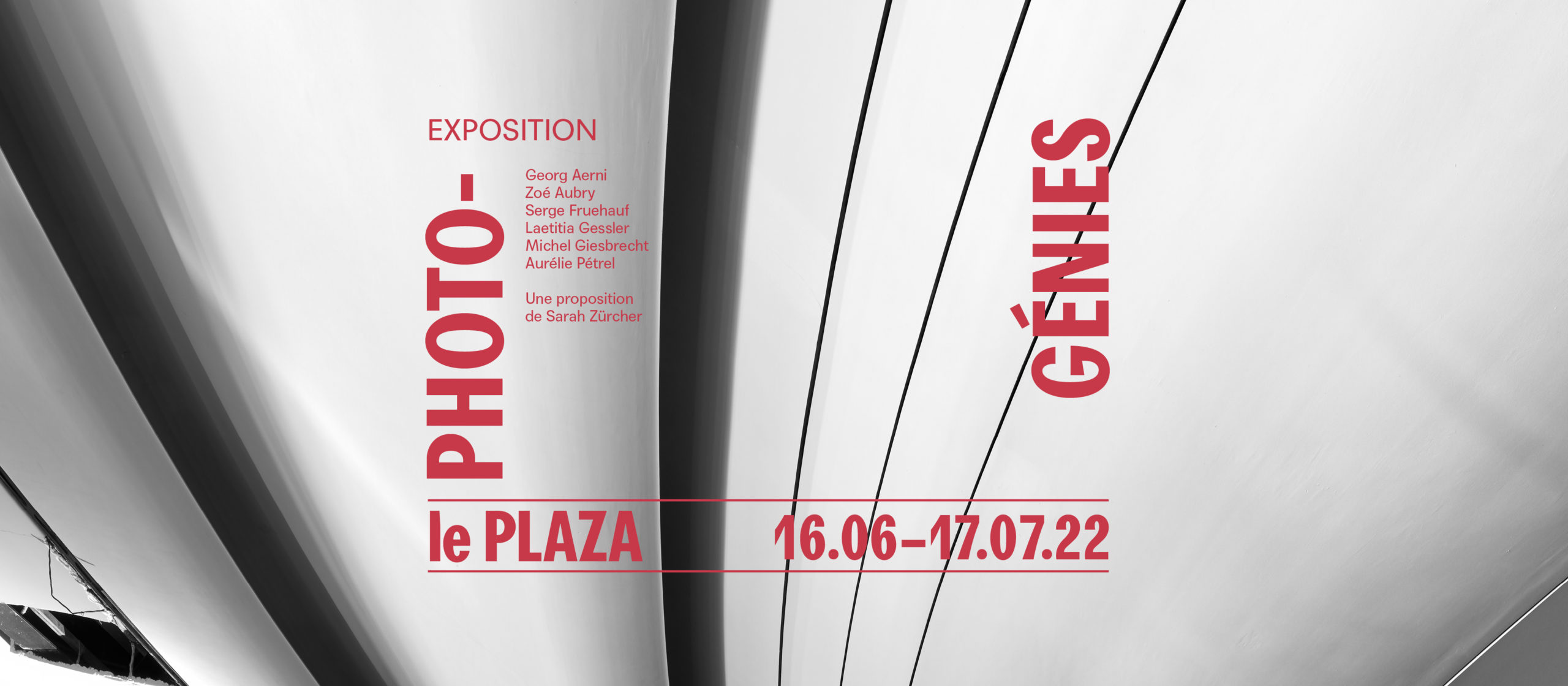 Exhibition

From June 16 to July 17
Opening Thursday 16.06 from 6pm to 9pm
Free entry
From Thursday to Sunday from 12:00 to 18:00
From June 16 to July 17, le Plaza shows the work of six photographers chosen* by curator and art historian Sarah Zürcher. The exhibition Plaza Photogénies presents this suspended moment of a room still haunted by its history and already looking towards its future.
Plaza Photogénies brings together the works of Georg Aerni, Zoé Aubry, Serge Fruehauf, Laetitia Gessler, Michel Giesbrecht and Aurélie Pétrel. All of them have a deep interest in architecture and in the emblematic work of Marc J. Saugey. They have captured the atmosphere of the Plaza, the forms, and materials, all the details of the architecture that are like clues revealing, each in their own way, the singular identity of this place filled with history.
"Produced between April 2020 and March 2021, the works present meticulous and precise, often astonishing approaches, from the urban interstitial spaces of Georg Aerni to the Godardian reflections of Zoé Aubry or to the chiaroscuro of the film noirs of the 1950s for Serge Fruehauf, from Sugimoto-like special effects for Aurélie Pétrel to a gaze imbued with almost Rohmerian nostalgia for Laetitia Gessler." – Sarah Zürcher
The exhibition features six series of eight photographs*, or nearly fifty shots taken between 2020 and 2021, weaving strong links between a flamboyant past and the future of a new cultural center to be. Sarah Zürcher also presents a series of filmed interviews allowing us to discover the approach of each photographer.
*Except for Michel Giesbrecht, official photographer of the Plaza Foundation in 2020 and 2021.
Commissariat : Sarah Zürcher
Direction artistique : Jean-Pierre Greff
Coordination : Nefeli Skarmea
Communication : Sandra Mudronja
Scénographie : Valentin Dubois & Bertrand Van Dorp
Graphisme : Sonia Dominguez & Rob van Leijsen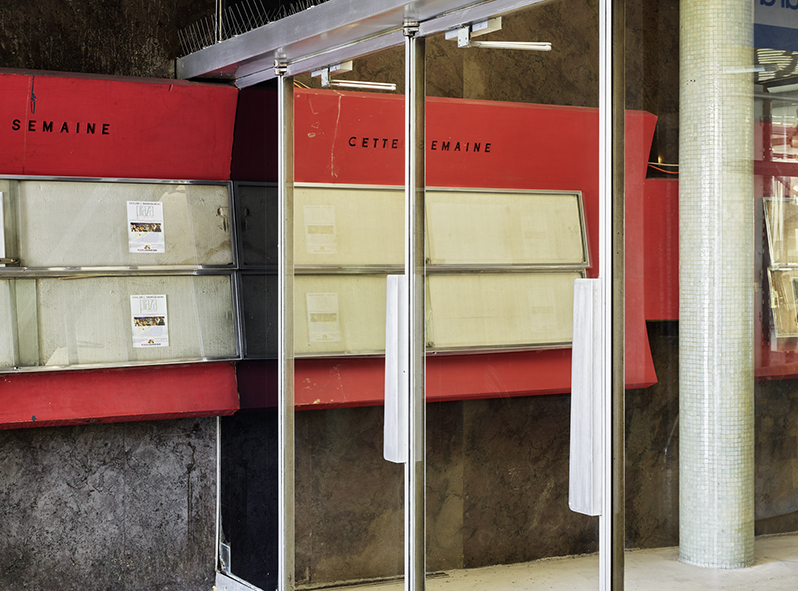 After studying at the ETH Zurich, Georg Aerni worked as an architect before turning to photography. His photographs often focus on the interaction between architecture and nature, city and landscape. He does not try to document what is related to globalization, but focuses more on the particularity of each place, as a "space of signs" that tells a story.
Zoé Aubry
Artist

Zoé Aubry holds a Bachelor's degree from Ecal and a Master's degree from HEAD – Geneva. She has worked for the publishing house RVBbooks. She won a Swiss Design Award in 2018, the Voies Off Contemporary Photography Award at the Rencontres d'Arles and the Prix d'excellence HES-SO in the field of Visual Arts for her remarkable work on feminicide. Her political vision is both challenging and thought-provoking.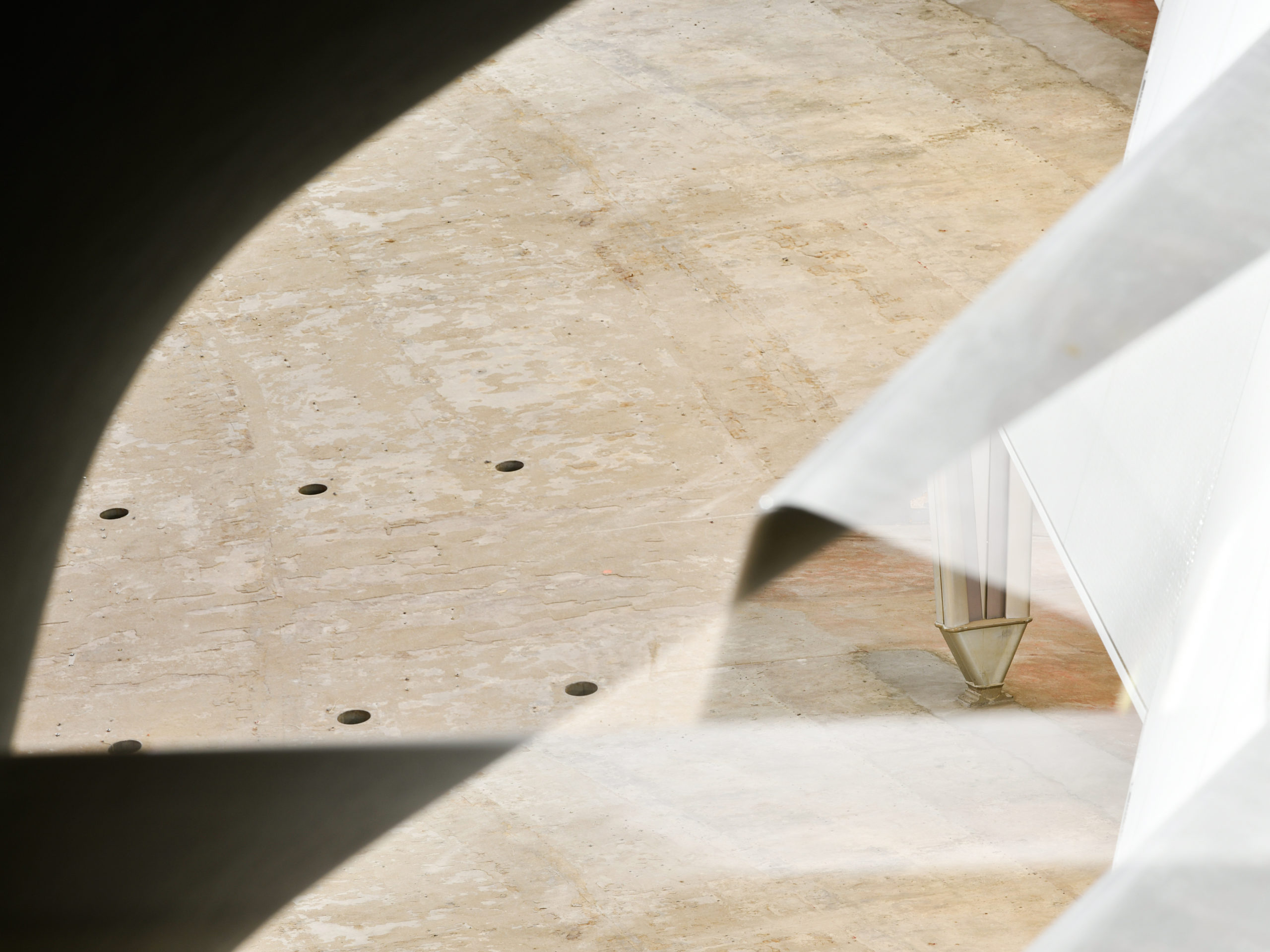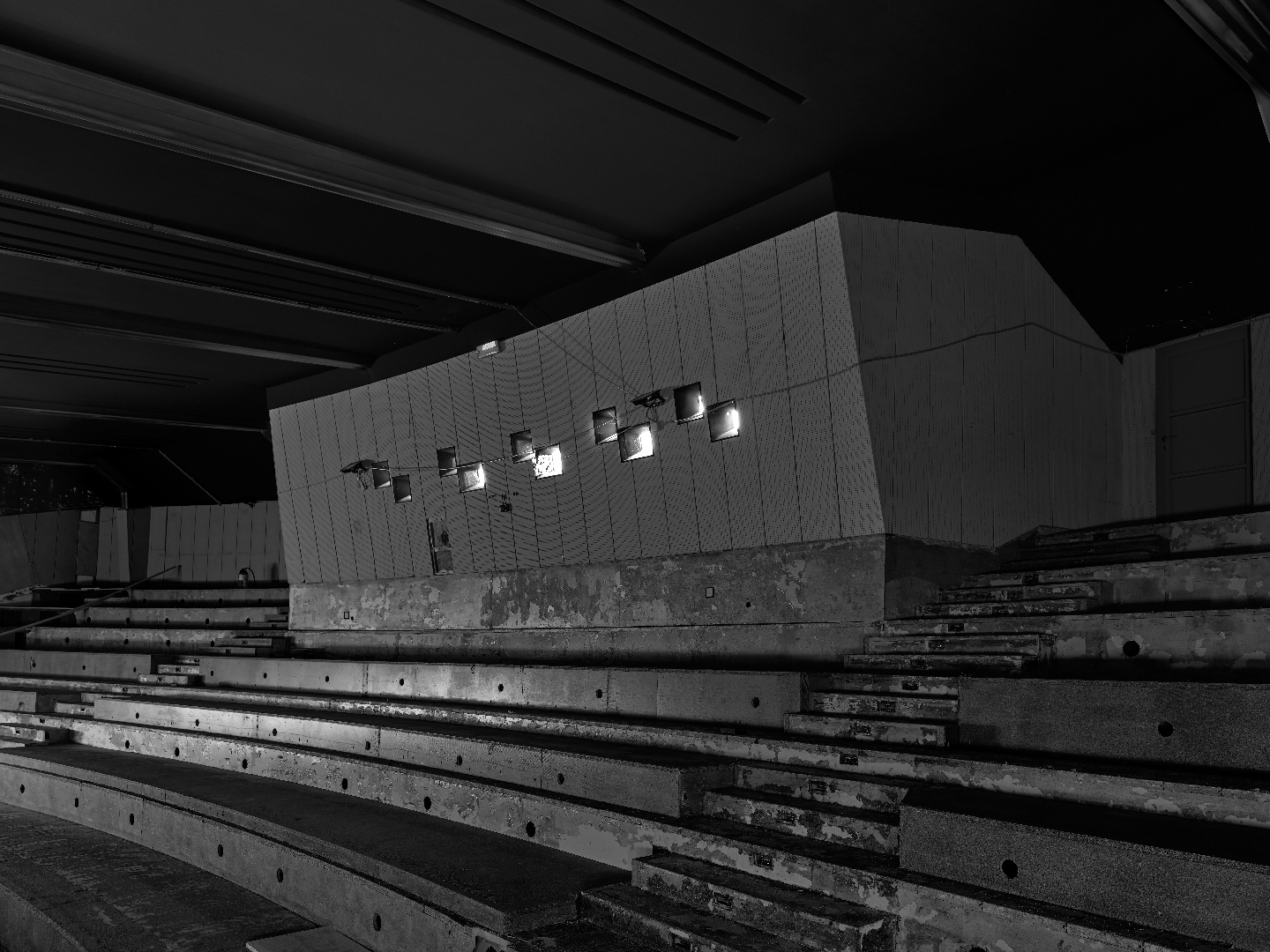 Serge Fruehauf is a graduate of the School of Applied Arts in Vevey and lives in Geneva. His documentary work – in connection with architecture and urban space – focuses on vernacular buildings and certain forms of architectural aberrations. He has exhibited in several major Swiss institutions and is part of the collections of the city and canton of Geneva, the city of Zurich and the Fotomuseum Winterthur. His work is revealed in two monographs, "Extra Normal" and "Batirama", published by Scheidegger & Spiess with texts written by Martino Stierli and Urs Stahel.
Laetitia Gessler
Artist
Born in Lausanne, Laetitia Gessler lives between Switzerland and France. She obtained a Master at the School of Applied Arts in Vevey and a Bachelor's degree at the HEAD – Geneva. She divides her time between personal work and commissions and teaches at the School of Applied Arts in Vevey. Her work focuses on questions of authenticity and the reproduction of reality.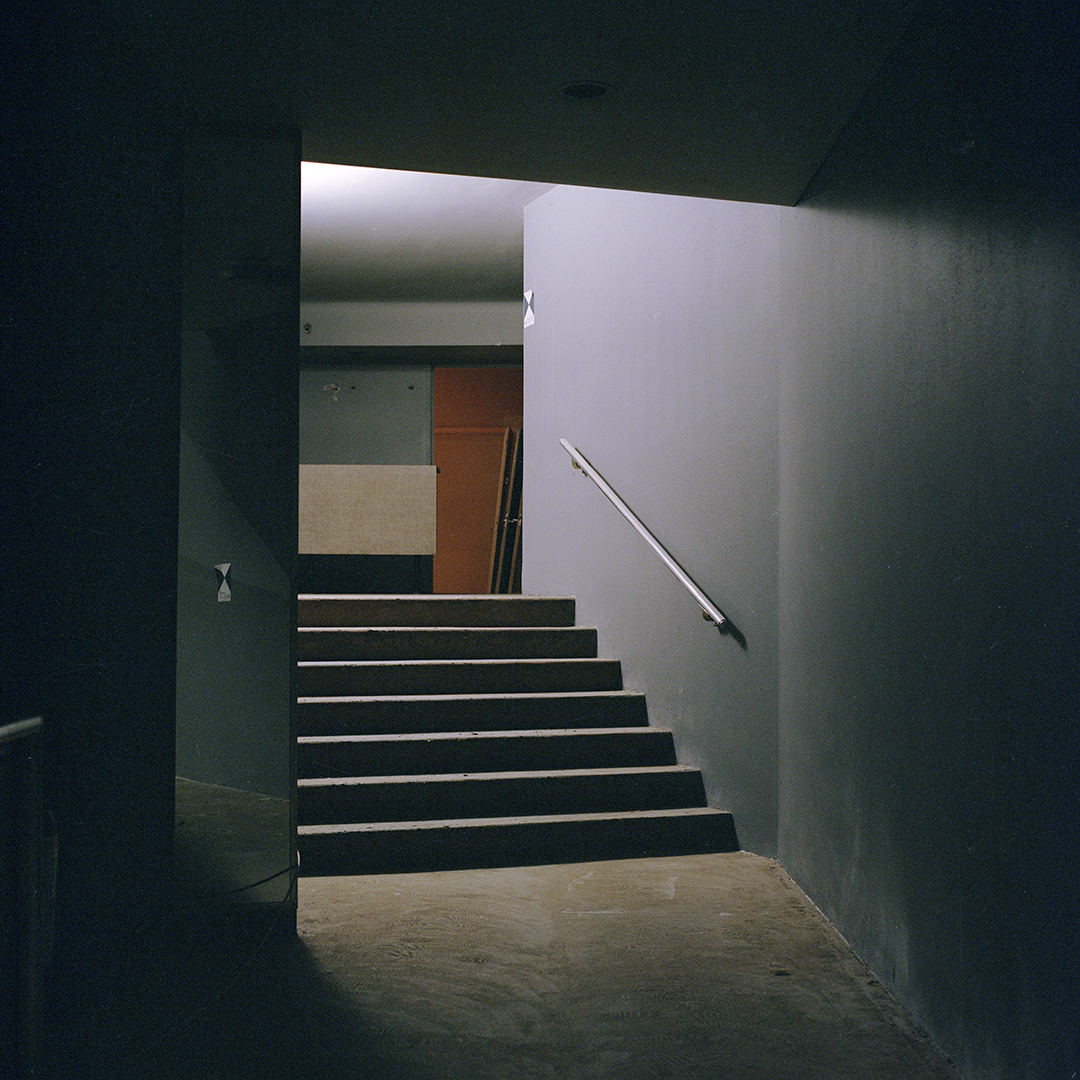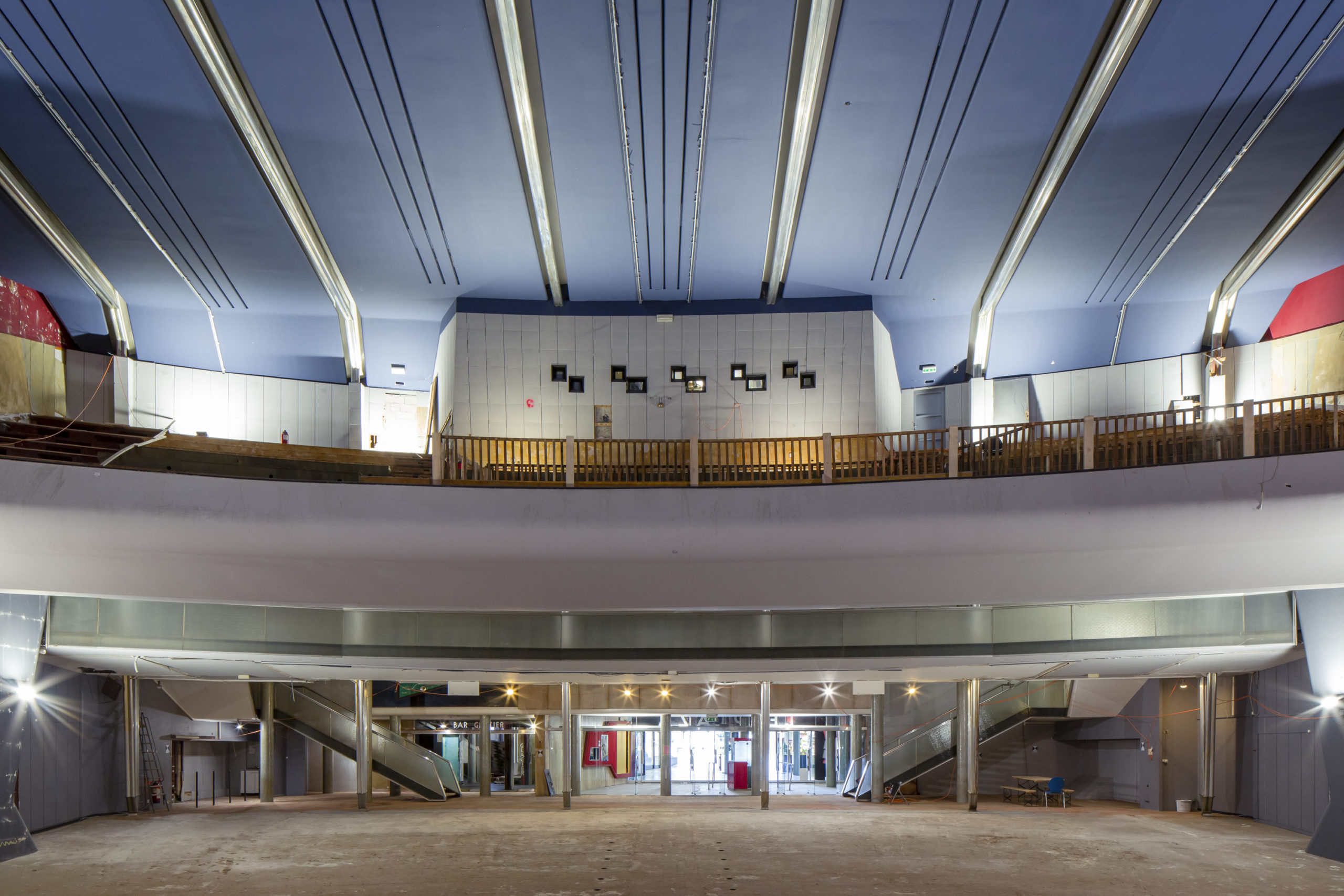 *Michel Giesbrecht,
On Cloud artistic director

After studying design at the Udk in Berlin, Michel Giesbrecht joined Ronan and Erwan Bouroullec as a project manager and visual editor for five years. In 2017, he established his practice as a freelance photographer and art director, commissioned by international brands and magazines, while coordinating the HEAD Photo Pool DEPARTMENT. He is the official photographer of the Plaza in 2020 and 2021, before taking on the artistic direction of the Swiss sports shoe brand On, @on_running. He situates his work at the crossroads of design and architecture.
Aurélie Pétrel
Artist

A graduate of ENSBA in Lyon, Aurélie Pétrel teaches at HEAD – Geneva and co-directs the CIPGP Experimentation Laboratory in Paris. She is represented by the Ceysson & Bénétière gallery as well as by Gowen Contemporary and Valéria Cétraro. Her work questions the status of the image, its use and the mechanisms of its production. Her research places the shot at the centre of a multi-sensory reflection using various spatial devices. Her works are part of the collections of the Centre Pompidou in Paris, the CNAP and the Musée de l'Elysée in Lausanne.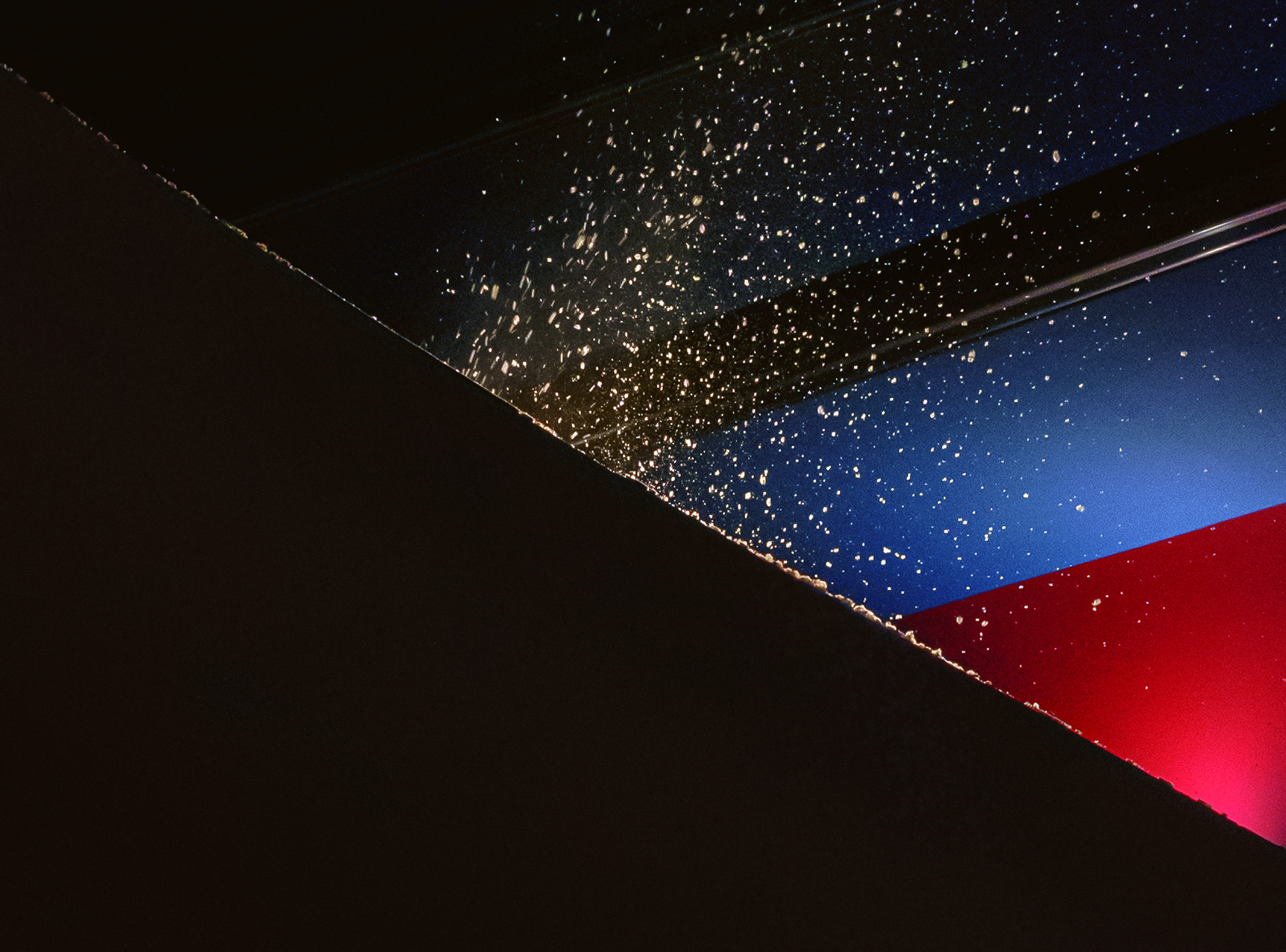 Sarah Zürcher,
Curator of the exhibition
Curator, art critic and documentary filmmaker, Sarah Zürcher was director of Fri-Art, the Centre for Contemporary Art in Fribourg from 2002 to 2007. In 2008, she took over the Fine Art School TALM in Tours, France, before directing the Langmatt Museum in Baden (CH). She has also worked at the Kunsthalle in Bern, the Mamco and the Cabinet des estampes in Geneva. For the city of Baden and the city of Zurich she has supervised various projects in public space, including the "Infolge Kunstprojekt". She writes articles and regularly organises festivals in Switzerland and abroad.