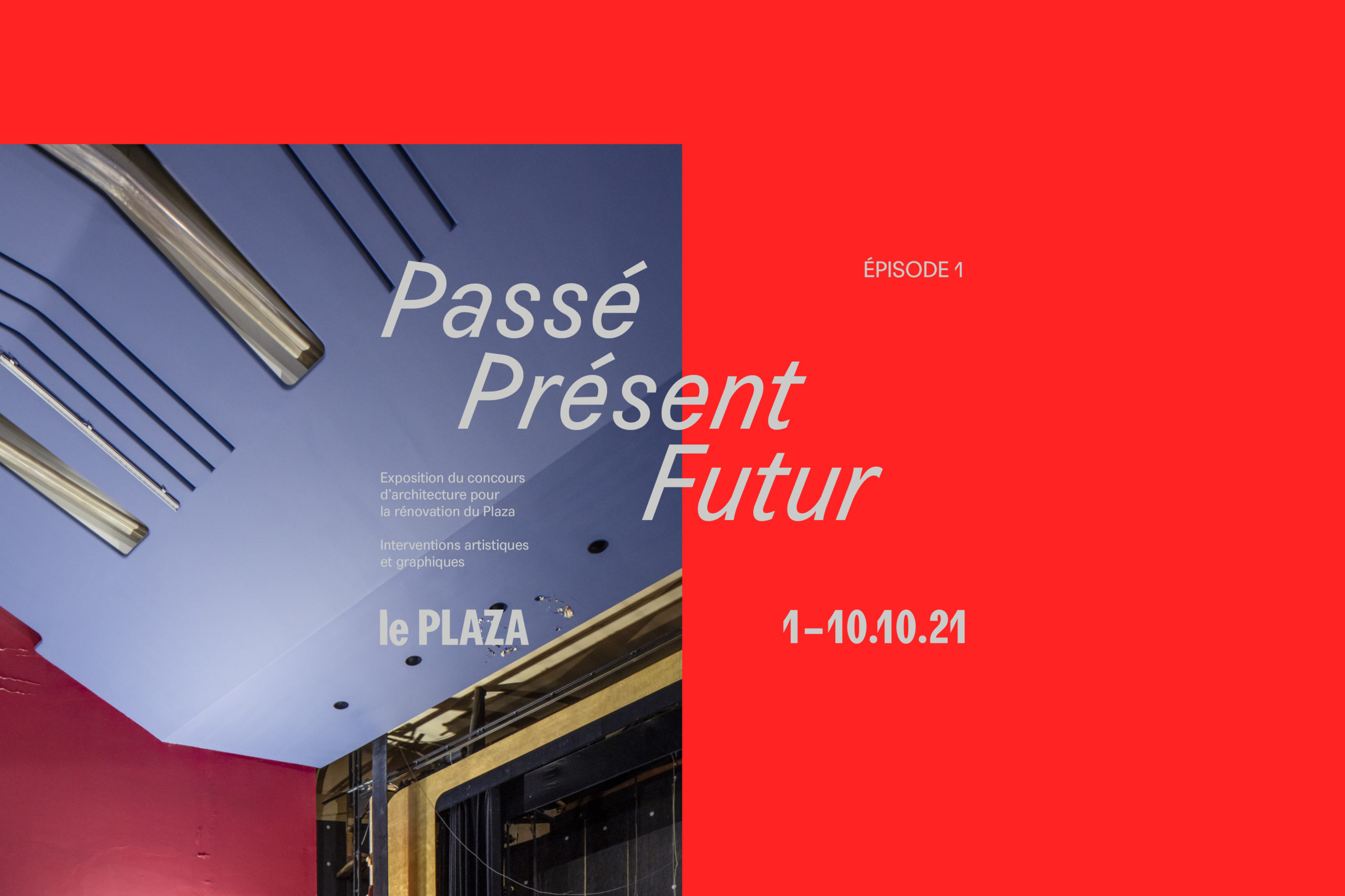 CINEMA PLAZA GENEVA
Fondation Plaza is pleased to present the winning project and all the proposals of the architectural competition for the renovation of the cinema from October 1 to 10!
The Fondation PLAZA and MAMCO present The Clock, a hypnotic 24-hour video art installation by Swiss-American artist Christian Marclay.
In several places in the building, through various media, installations, posters, photographs and videos, Le Plaza will come to life again in the eyes of the people of Geneva, thanks to a rich artistic programme until its reopening.
Opened in 1952, Le Plaza was the first cinema in Switzerland to be equipped with the CinemaScope system, which allowed panoramic projections.
Le Plaza and the Mont-Blanc Centre are one of the key works of architect Marc J. Saugey and examples of post-war modernist architecture in Geneva.