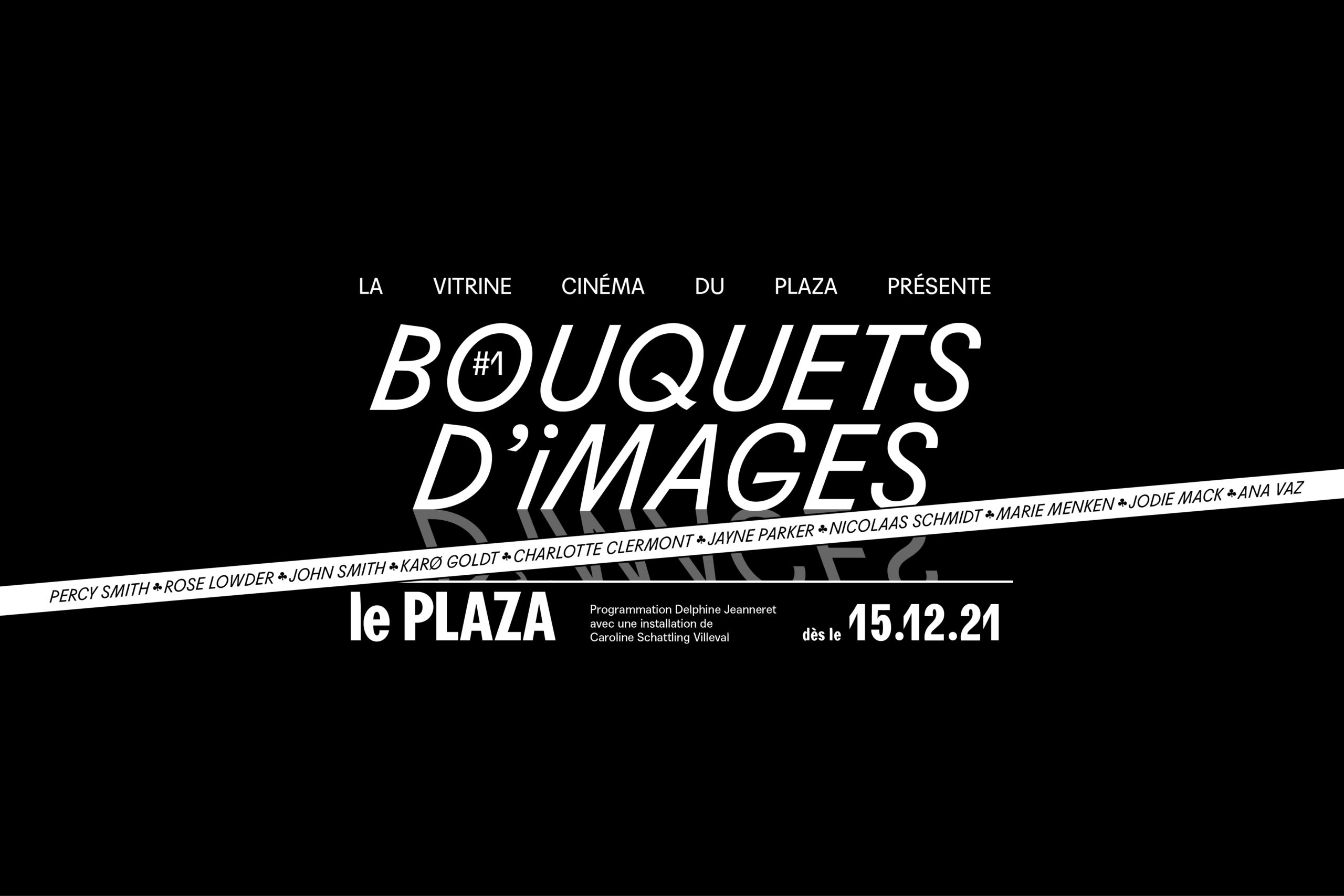 The Plaza Foundation has decided to dedicate one of the storefront windows of the Mont-Blanc Centre, at the theatre entrance, to a program of films that can be seen by everyone, during the day or in the evening, while strolling or passing by on the way to the city centre.
The program of the Vitrine du Plaza will evolve over the months until the cinema reopens.
From 8am to midnight.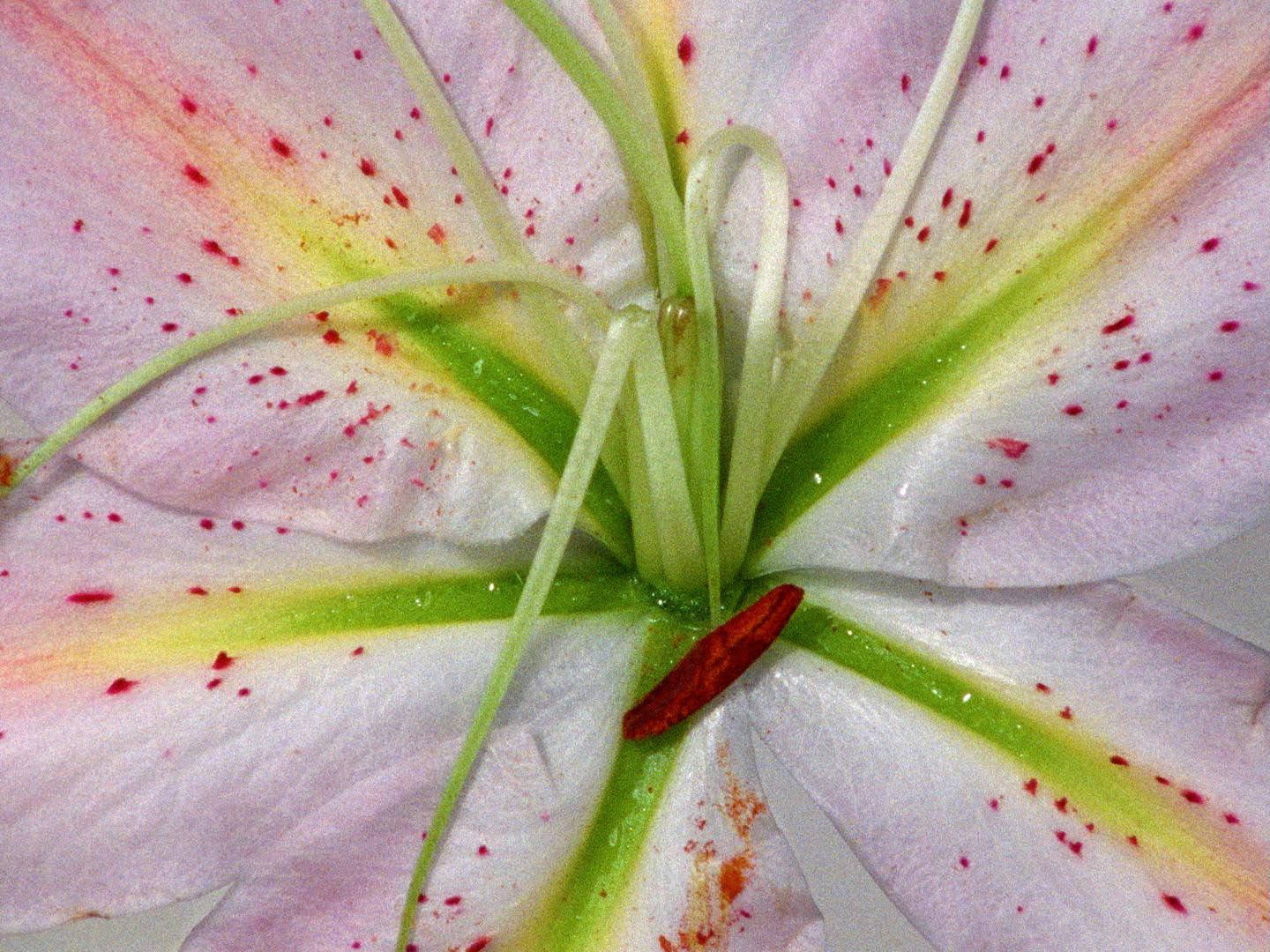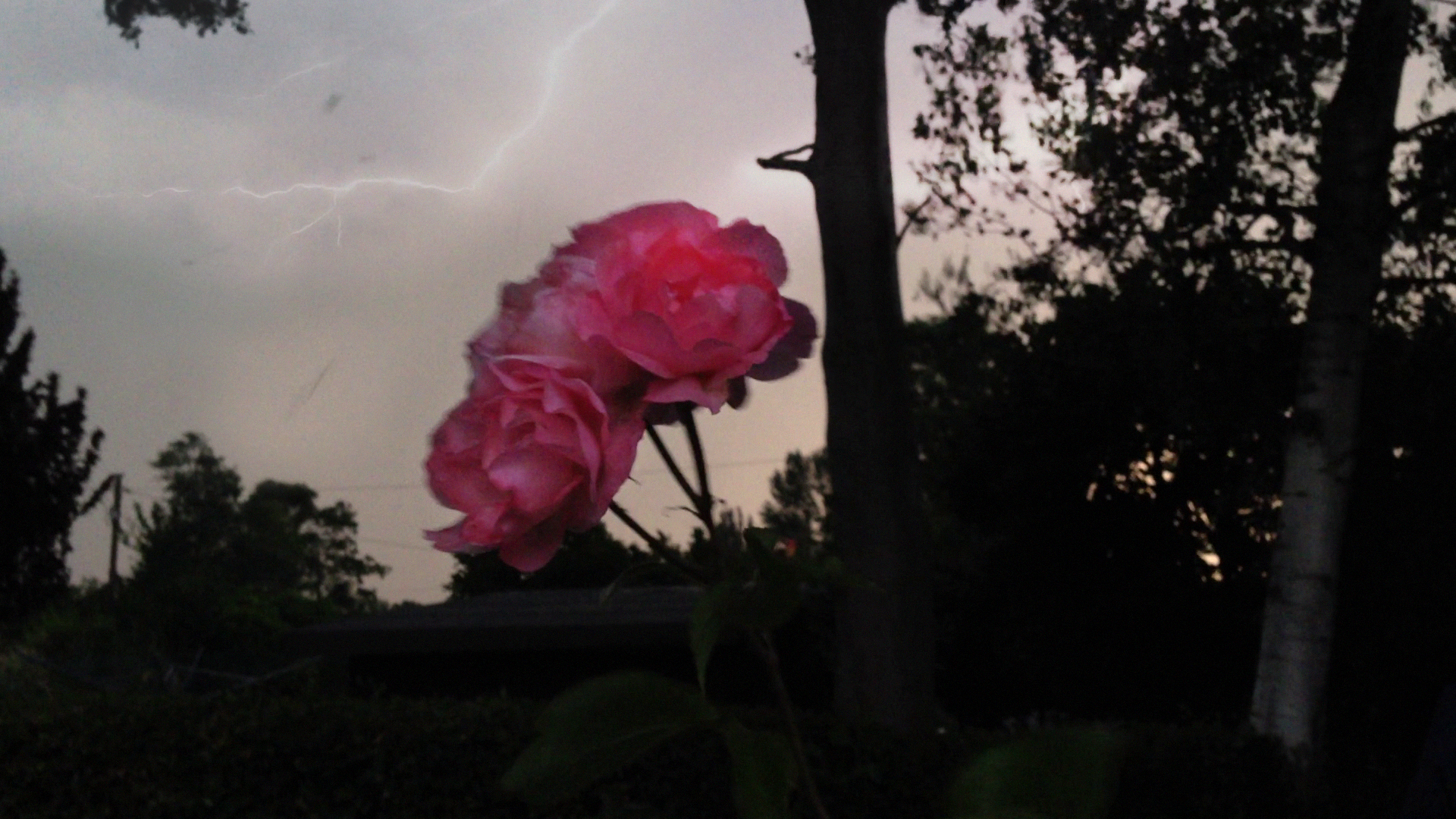 From the birth of cinema to today, flowers sublimated by the camera fascinate the public. This program of 13 films in the form of bouquets of images celebrates the magic of flower blossoming, the beauty of wild gardens, the vivacity of colored buds or the strangeness of deconstructed petals. Stamens, pistils, stems, leaves, petals and roots become the protagonists of this floral choreography around which we turn to compose a filmic bouquet of preciously picked images.
Bouquets d'Images shows short films of various kinds, experimental videos, and little-known treasures from the history of cinema. All the elements of this bouquet constitute an explosion of colors and materials that reveals sometimes the fascination of the texture of silver images, a neo-romantic critique of resistance, the survival of the fascinating but fragile plant world, or the simple pleasure of seeing flowers bloom before our eyes.
A delightful program that celebrates the power of images through 125 years of flowers in cinema.
A proposition by Delphine Jeanneret, programmer and film curator.
La fée aux choux de Alice Guy (France, 1896, 1', B&W, 35mm to digital, no sound)
Dans un jardin, une fée salue le public et récolte des bébés dans des choux : en supprimant les roses traditionnellement censées faire naître les filles, Alice Guy prône en filigrane l'égalité entre les sexes. Première fiction réalisée par une femme.
Glimpse of the Garden de Marie Menken (USA, 5′, 1957, color, 16mm to digital, sound)
Exploration subjective, lyrique et sensuelle d'un jardin de fleurs, en très gros plans créant un flash d'harmonies colorées.
The Kiss de John Smith (UK, 1999, 5', color, digital, sound)
L'observation du développement contraint d'une fleur sous serre. La croissance organique est progressivement dépassée par un processus mécanique plus sinistre.
La fée aux fleurs de Gaston Velle (France, 1905, 1', color, 35mm to digital, no sound)
Une jeune femme en costume de Marquise de Pompadour fait pousser des fleurs spontanément à sa fenêtre, à l'aide d'un arrosoir magique. Les trucages sont réalisés par Segundo de Chomón.
How Flowers Never Became A Food Group de Charlotte Clermont (Canada, 2017, 5', color, digital, sound)
Une construction poétique et fragmentée d'images et de textes suggère l'échec et la désillusion du romantisme.
The Birth of a Flower de Percy Smith (Grande-Bretagne, 7', 1910, N&B, 35mm to digital, no sound)
Des photographies en accéléré capturent la poésie des fleurs ouvrant leurs pétales à la lumière : jacinthes, crocus, perce-neige, fleurs d'oignon napolitaines, narcisses, lys japonais, anémones de jardin et roses.
Posthaste Perennial Pattern de Jodie Mack (USA, 2010, 3', color, 16mm to digital, sound)
Les fleurs qui défilent rapidement et les chants d'oiseaux du matin relient l'intérieur et l'extérieur, entre design et nature.
Amaryllis – a Study de Jayne Parker (Grande-Bretagne, 2020, 7', color, 16mm to digital, sound)
Tourné en 16mm, le film propose une observation poétique et douce des fleurs d'amaryllis, pistil, étamines, anthères et pétales… la nature vibrante de la couleur.
Bouquet 1-10 de Rose Lowder (France/Pérou, 11′, 1994-1995, couleur, 16mm to digital, no sound)
Dix films courts composent un bouquet filmique d'images cueillies dans un même site, à des moments différents.
Tulipa de Karø Goldt (Allemagne, 2008, 3', color, digital, sound)
Karø Goldt aborde la question du pictural et du temps avec les moyens de la photographie et du cinéma. Tulipa tire son origine de la photographie numérique d'une fleur et se concentre ensuite sur les interactions formelles entre la couleur et le son.
Shades of Safflower-dyed Celluloid de Kayako Oki (Japon, 2016, 10', color, 8mm to digital, sound)
Kayako Oki a collé directement des graines, des feuilles et des pétales de carthame directement sur la bande de film Super 8. Elle y a également fixé des pigments de couleur.
Atomic Garden de Ana Vaz (Portugal, 2018, 8', color, 16mm to digital, sound)
Ce film est une réflexion stroboscopique sur la transmutation, la survie et la résilience de myriades de formes de vie face à la toxicité.
Inflorescence de Nicolaas Schmidt (Allemagne, 2020, 8', color, digital, sound)
Conceptualisation romantique d'une fable sur la résistance et la redondance ou sur l'ambivalence de la vérité, des rêves, de la vie et de l'amour.