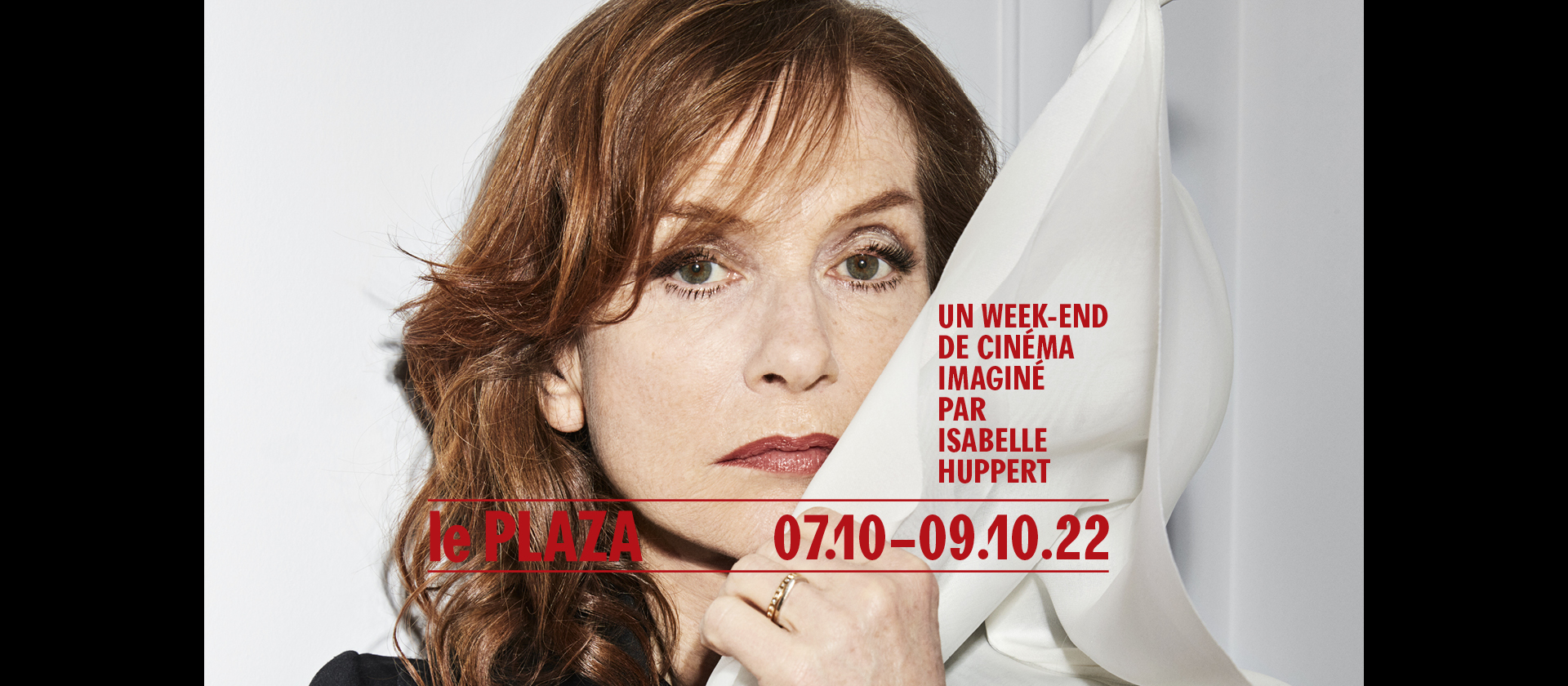 Just days before it closes for two years for a complete renovation and reopening as a Cinema & Architecture Center, the Plaza invites you to
A weekend of movies PROGRAMMED by Isabelle Huppert
The characters played by Shirley MacLaine, Anna Magnani, Irene Dunne, Jane Fonda, Vanessa Redgrave and others
inspire the weekend program proposed by the actress.
October 7-9, 2022
Cinéma le Plaza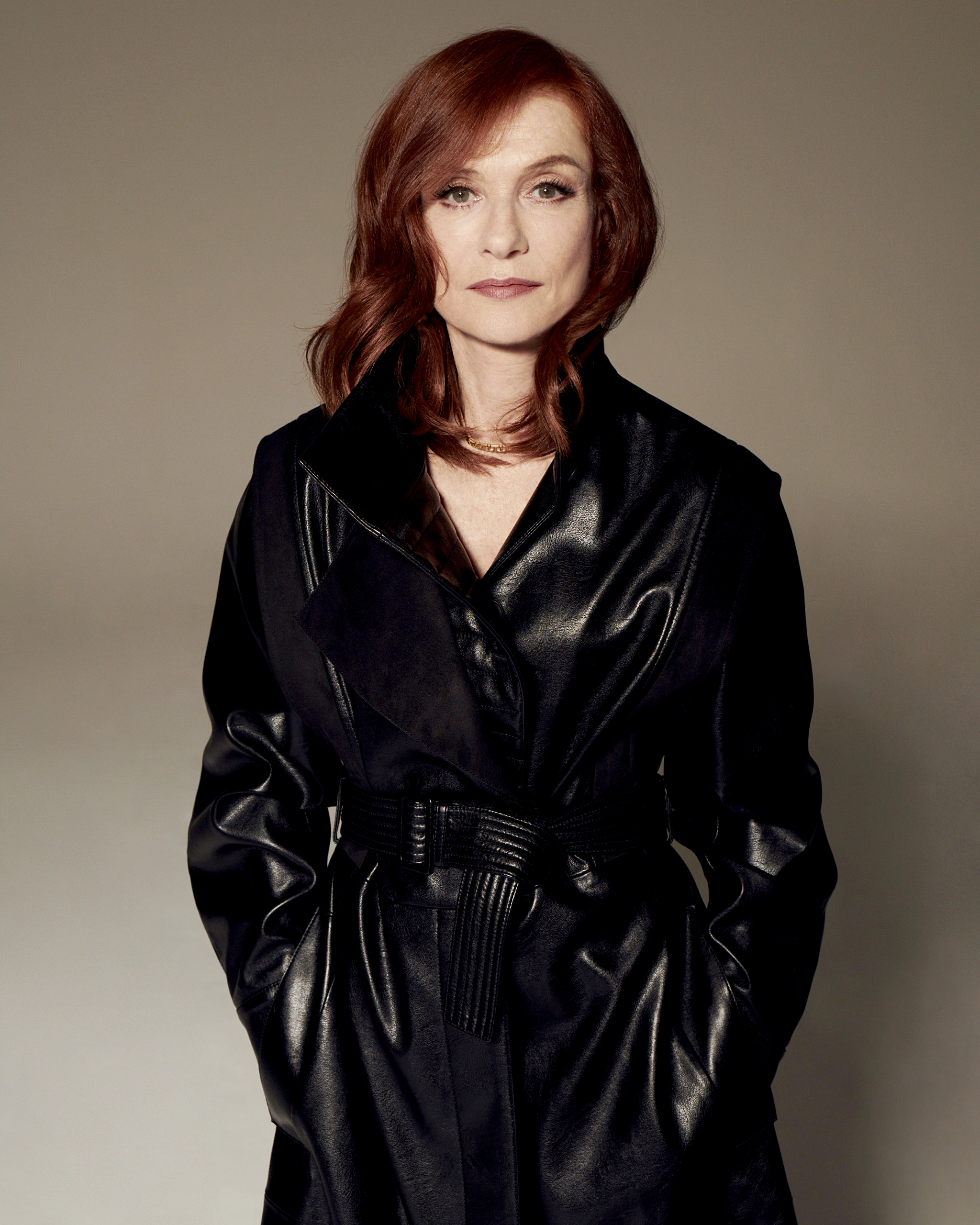 Free entrance all weekend
Isabelle Huppert, whose career is as extraordinary as it is inexhaustible, gives up the screen for a weekend to the great female roles that have nourished her imagination as an actress.
Through a dozen movies that have marked the history of cinema from the late 1930s to today, the French actress pays tribute to the characters who have inspired her. From Barbara Loden in WANDA to Julianne Moore in David Cronenberg's MAPS TO THE STARS, from Tatiana Samoilova in Mikhail Kalatozov's THE CRANES ARE FLYING to Theresa Russell in Nicolas Roeg's BAD TIMING, these are just some of the non-conformist female roles Isabelle Huppert would have loved to play on screen.
Ginnie Moorehead in SOME CAME RUNNING (Shirley MacLaine), Pina in ROMA, CITTA APERTA (Anna Magnani), Terry McKay in LOVE AFFAIR (Irene Dunne), the writer Lillian (Jane Fonda) in JULIA (Vanessa Redgrave) and others will be featured in the program "A weekend of cinema imagined by Isabelle Huppert", October 7-9, 2022 at the Plaza.
Free entrance all weekend.
Full program and schedule available soon. 
Isabelle Huppert will honor us with her presence at the opening night on Friday, October 7th
PROGRAM FRIDAY 7th OCTOBER
7:00 pm     Opening of the doors and drinks
7:30 pm     Presentation and conversation with Isabelle Huppert
8:30 pm     WANDA, by and with Barbara Loden, USA, 1970, 1h43
22:45 pm     The Cranes Are Flying, by Mikhail Kalatozov, Soviet Union, 1957, VOSt, 98′
Reservations required for Friday night.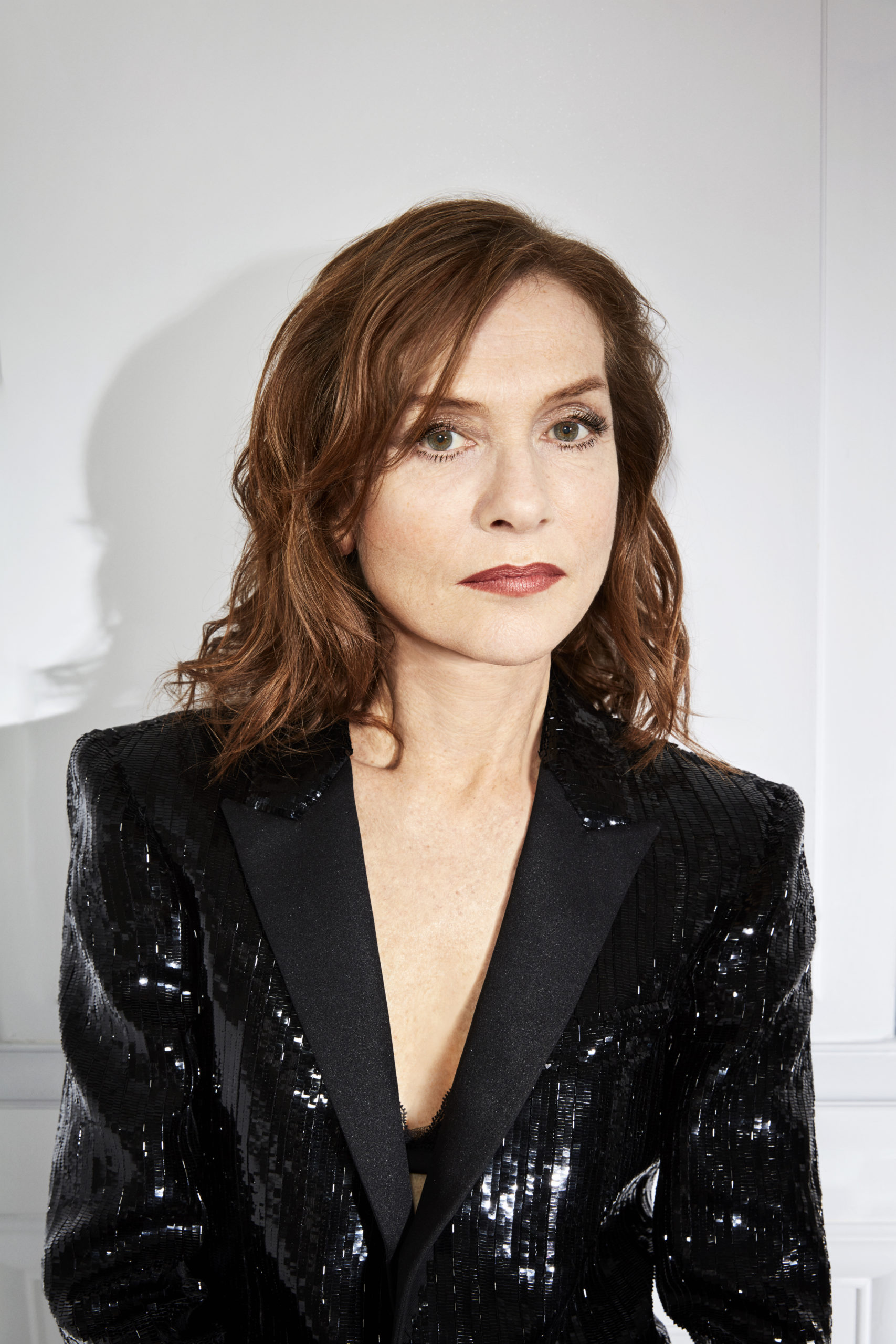 The Cranes Are Flying
by Mikhail Kalatozov
Sovietic
Union
– 1957 – VOSt – 98′ – all public
With : Tatiana Samoïlova, Alexeï Batalov
Running on Empty
by Sidney Lumet
Etats-Unis – 
1988 – VOSt –
 116' – PG 13
With : Christine Lahti, River Phoenix, Judd Hirsch, Martha Plimpton
Love Affair
by Leo McCarey
USA – 1939 – VOSt – 88′ – all public
With : Irene Dunne, Charles Boyer, Maria Ouspenskaya
The Princess Yang Kwei-fei
by Kenji Mizoguchi
Japan, Hong Kong – 1955 – VOSt – 98' – tous publics
With : Machiko Kyô, Masayuki Mori, Sô Yamamura
Bad Timing
by Nicolas Roeg
UK, USA – 1980 – VOSt – 123′ – R 17+
With : Theresa Russell, Art Garfunkel, Harvey Keitel
The Effect of Gamma Rays on Man-in-the-Moon Marigolds
by Paul Newman
USA – 1972 – VOSt – 100' –
all public
With : Joanne Woodward, Nell Potts, Roberta Wallach, Judith Lowry, David Spielberg
Roma città aperta
by Roberto Rossellini
Italy – 1945 –
VOSt
– 103′ – all public
With : Anna Magnani, Aldo Fabrizi, Maria Michi, Marcello Pagliero, Nando Bruno, Vito Annichiarico
Etats-Unis – 1977 –
VOSt
– 118′ – PG
With : Jane Fonda, Vanessa Redgrave, Jason Robards, Maximilian Schell, Hal Holbrook
The Butcher
by Claude Chabrol
France, Italie – 1970 – VO – 93′ – PG
With : Stéphane Audran, Jena Yanne, Roger Rudel
Maps to the Stars
by David Cronenberg
USA – 2014 –
VOSt
– 111′ – R (restricted, 17+)
With : Julianne Moore, Mia Wasikowska, Evan Bird, John Cusack, Robert Pattinson