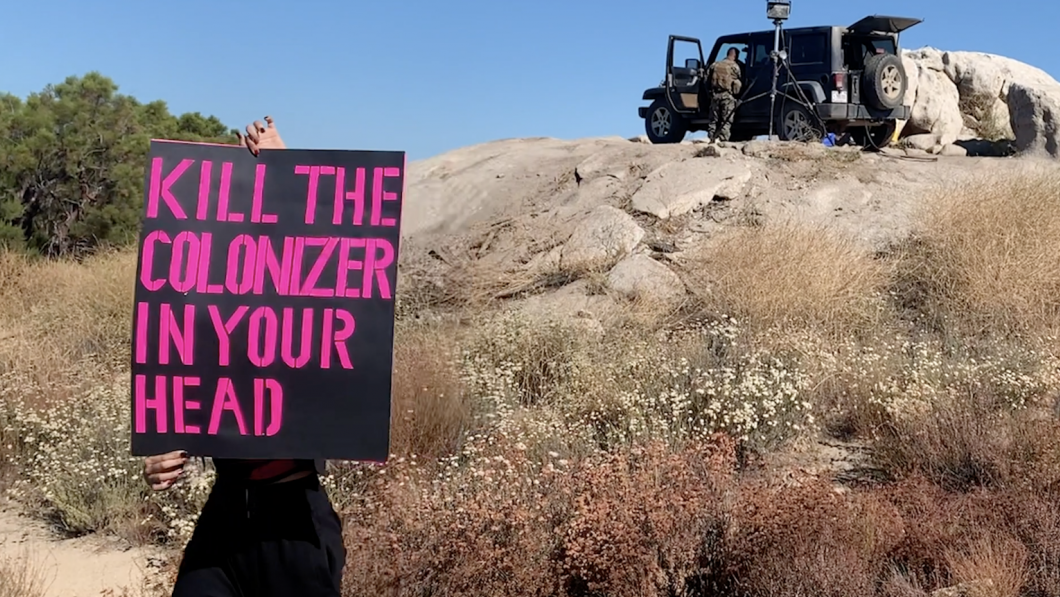 Building community on a burnt earth
What does it mean to come from somewhere? How do we continue to build a community when it is weakened? And how do we pass on what exists to future generations? Fox Maxy and Pauline Julier's films explore these questions through the shared desire to build community in a political, social and ecological present that we did not choose but that does exist. To connect to the land, to one's ancestors, to the legends and myths of the past in order to envision together a possible future while the party is over and the earth is burning. These films offer a formally political expression of modern life and contemporary cultures.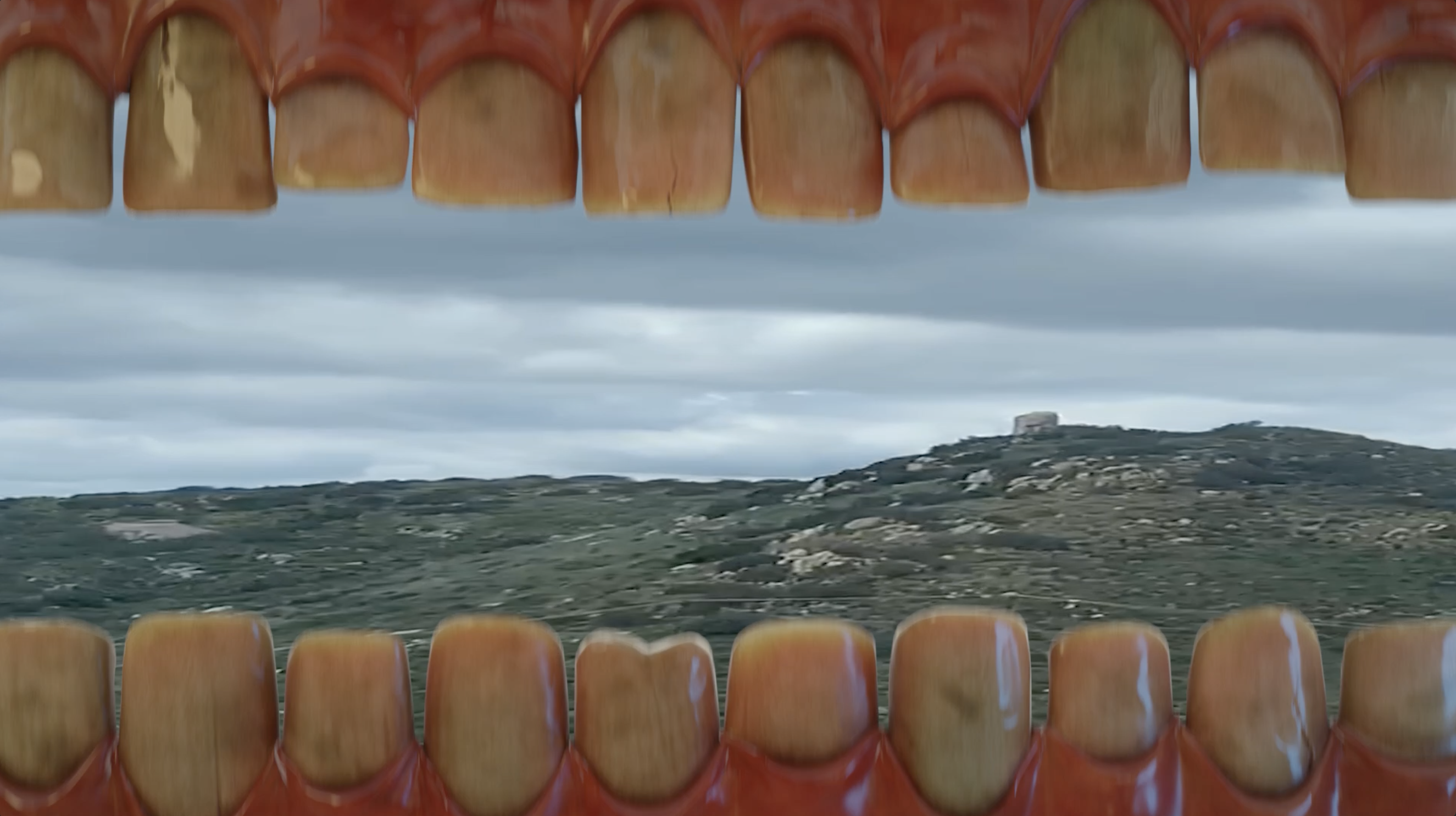 Maat by Fox Maxy

(USA, 2020, 30′, English, color)
Maat is made from a self-archive of films, phone videos, found footage, and computer game screen recordings. Giving invigorating expression to contemporary Indigenous culture and identity, the film shifts between temporalities while mixing instances of sociality, play, dance, and activism.
San Diego by Fox Maxy

(USA, 2020, 32′, English, color)
San Diego denounces the environmental precariousness in which the indigenous communities of the southern United States live, due to the depredations of transnational corporations, which leave them without a water supply. Collecting footage filmed on several indigenous territories, mixed with net footage and film archives, Fox Maxy explores the notion of keeping one's community safe.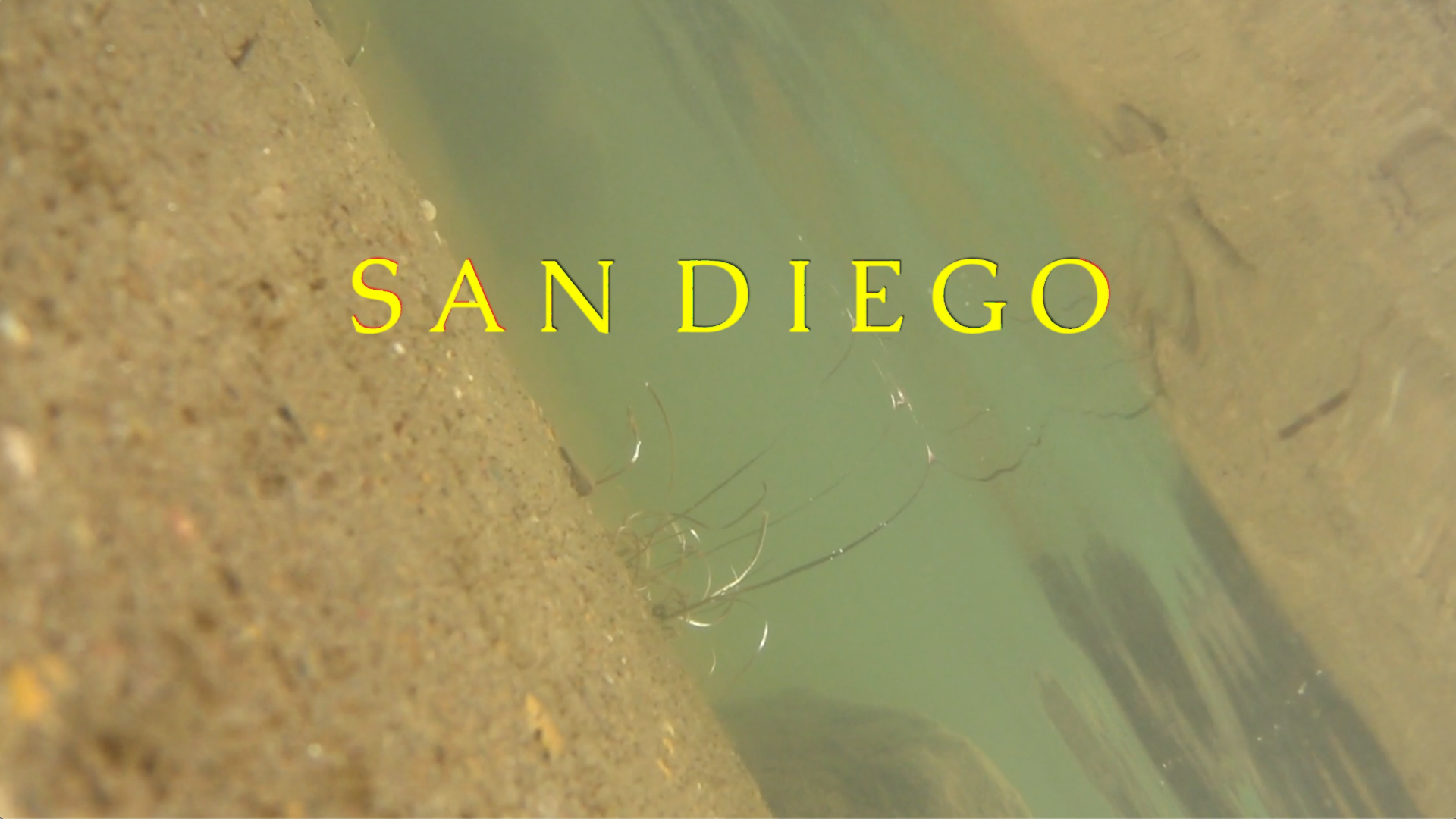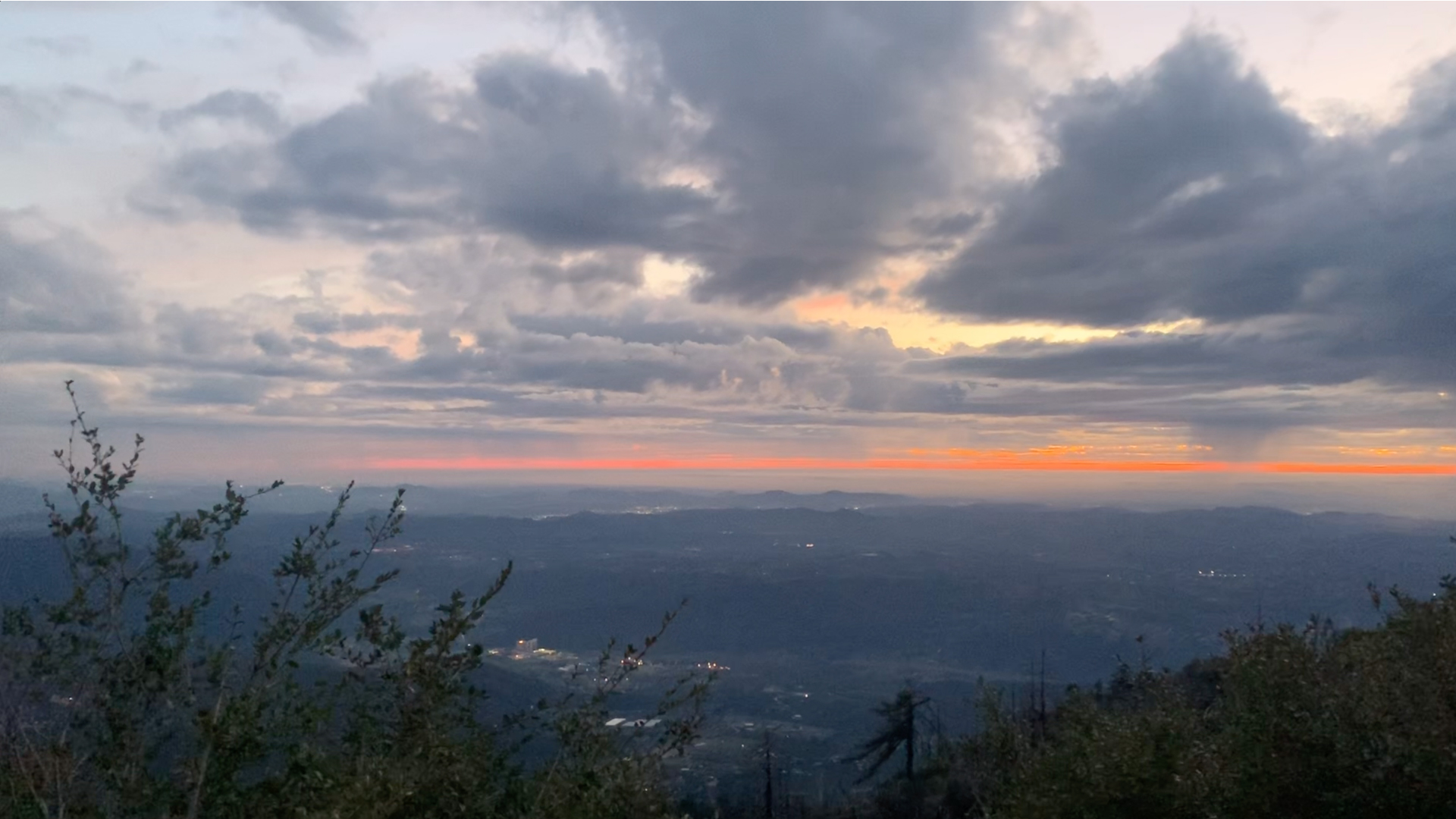 after by Pauline Julier

(CH, 2012, 8′, French, color)
Through an analogy borrowed from the American writer David Foster Wallace,"after" questions a post-modern feeling: in the middle of the night a firework sparkles while a narrator describes a party which becomes more unsettling as it goes on.
Fox Maxy (Ipai Kumeyaay and Payómkawichum) is a San Diego-based filmmaker and artist. She created the production company civic films under which she produces her work. Her films have screened at numerous festivals, museums and art spaces such as MoMA Doc Fortnight, BAM CinemaFest, LACMA, Rotterdam (IFFR), AFI Docs, ImagineNative Film Festival, BlackStar Film Festival and Camden (CIFF). She founded Civic Films which produces experimental films, artist films and music videos. In 2022, she was named a Sundance Institute Merata Mita Fellow, in honor of Merata Mita (Ngāi Te Rangi/Ngāti Pikiao), one of the first Maori women to write and direct a feature film. Fox is currently working on her first feature film about mental health and suicide.
Pauline Julier is an artist and filmmaker. She explores the links that human beings create with their environment through stories, rituals, knowledge and images. Her films and installations are composed of elements of diverse origins (documentary, theoretical, fictional) to restitute the complexity of our relationship to the world. Her installations and films have been screened in contemporary art centers, institutions and festivals around the world, including the Center Pompidou (Paris), Loop (Barcelona), Visions du Réel (Nyon), Tokyo Wonder Site (Tokyo), Museum of Modern Art in Tanzania, Geneva Art Center, Palazzo Grassi (Venice), New York, Madrid, Berlin, Zagreb, Cinémathèque de Toronto and the Pera Museum in Istanbul. Julier had a solo exhibition at the Centre Culturel Suisse in Paris (CCS) in 2017. She received the Swiss Art Award 2021. MEADOW, her latest artist book has just been published by Roma Publications Amsterdam.