Please find here all the information for journalists and media professionals. You can download below press releases and press kits related to the Plaza, high definition pictures and some of the articles published about the Plaza.
Subscribe to our press releases and invitations.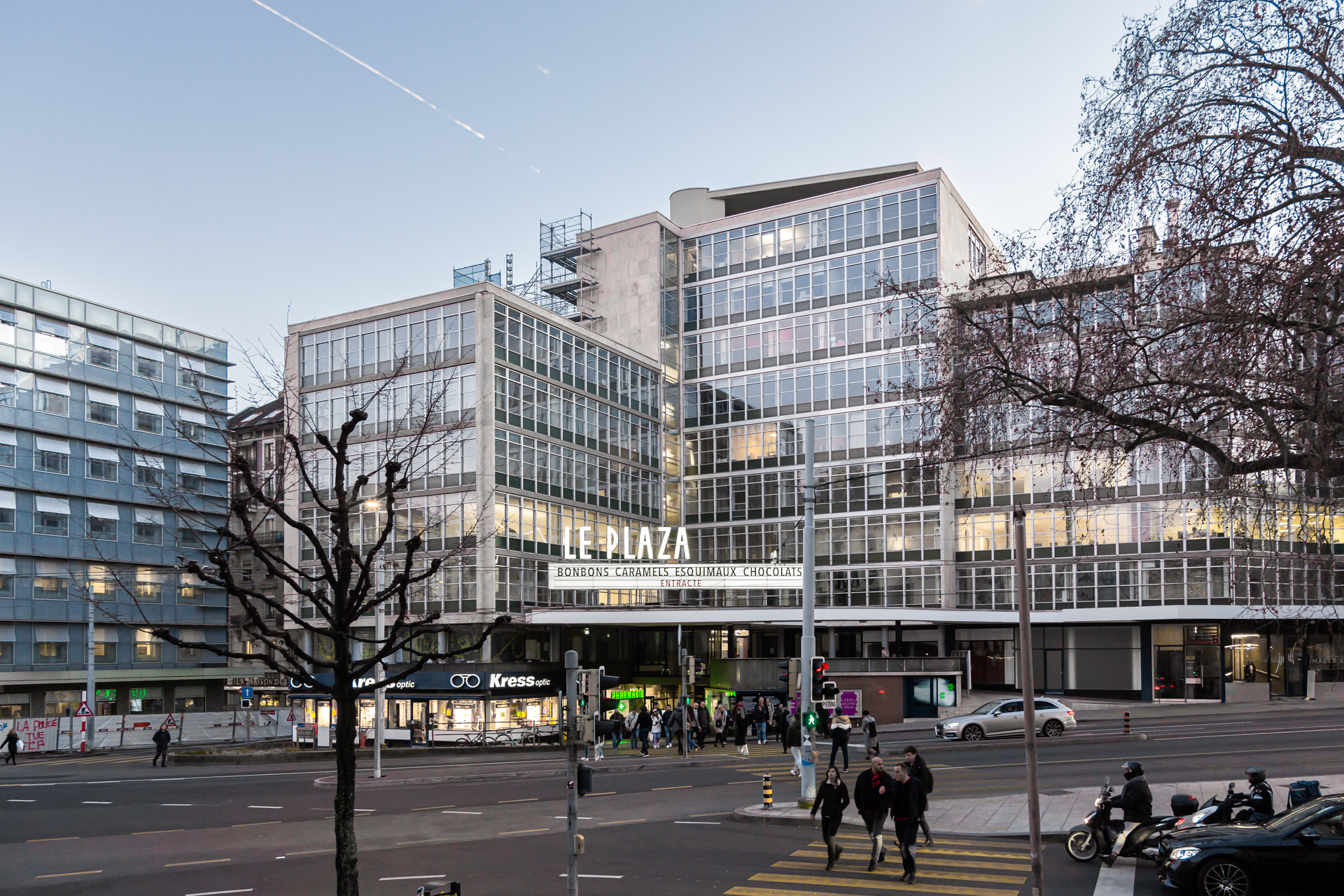 Opening of the building site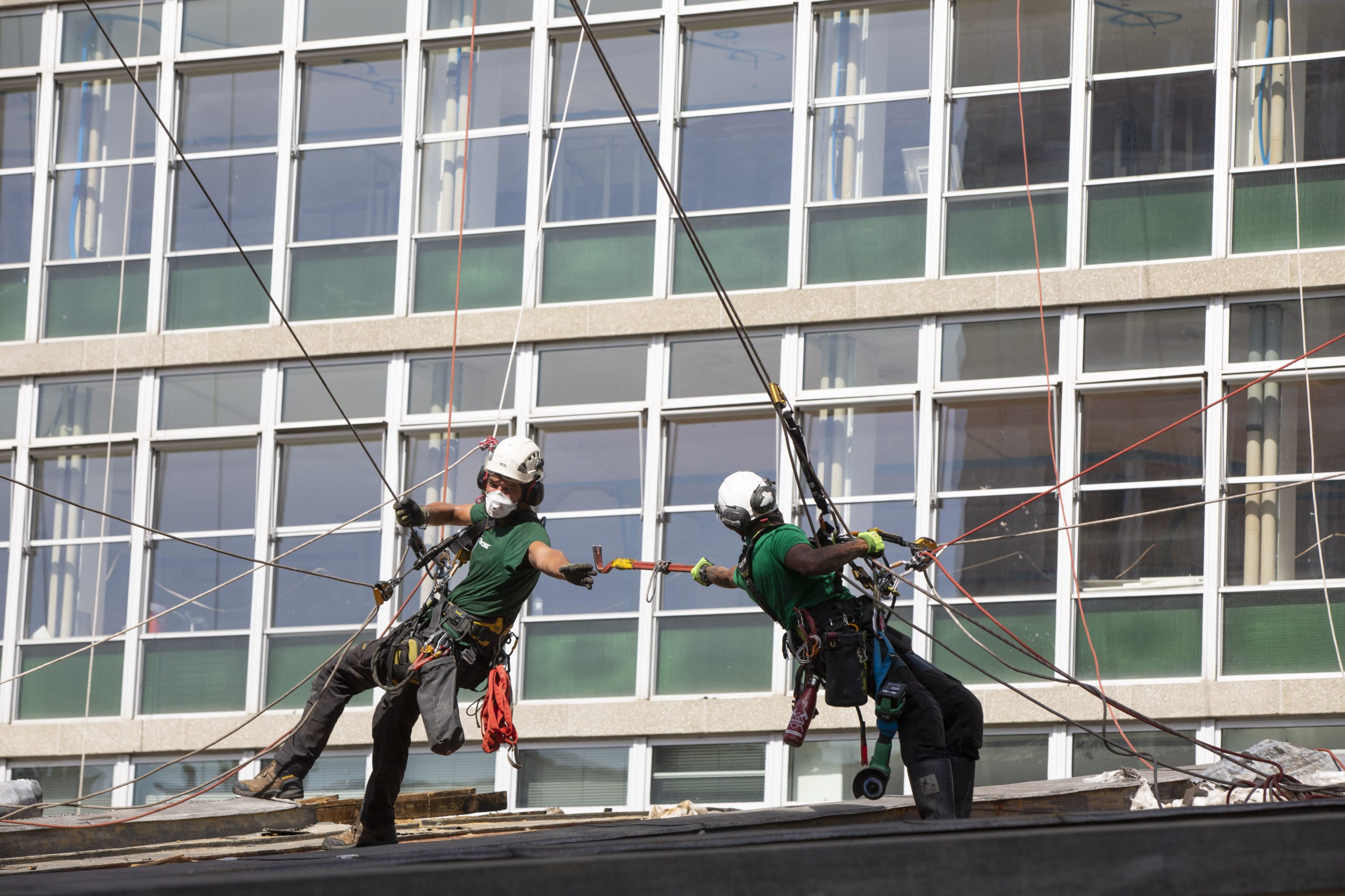 Security work on the PLAZA cinema is underway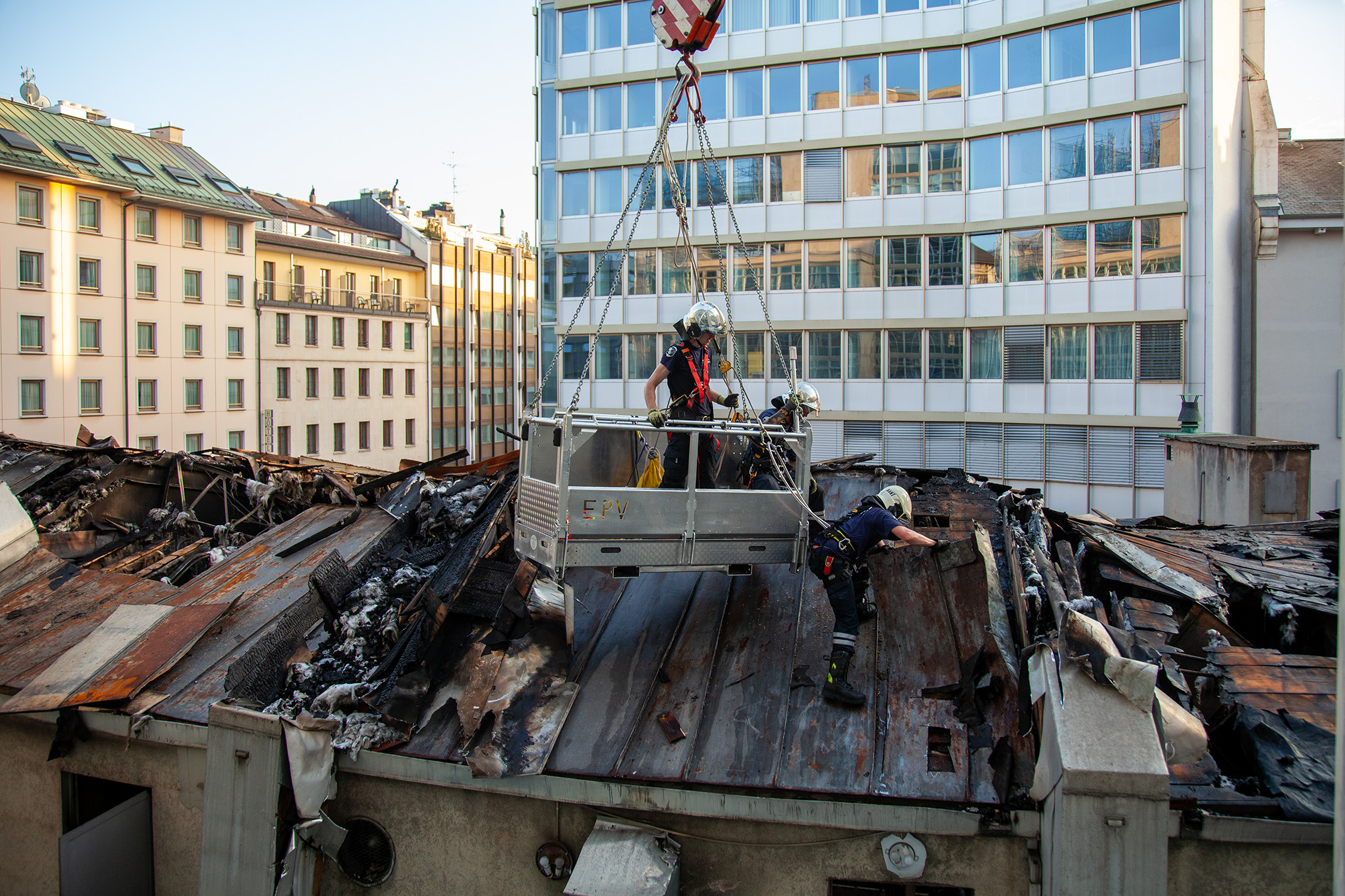 The Plaza fire has now been extinguished, but caution is still required.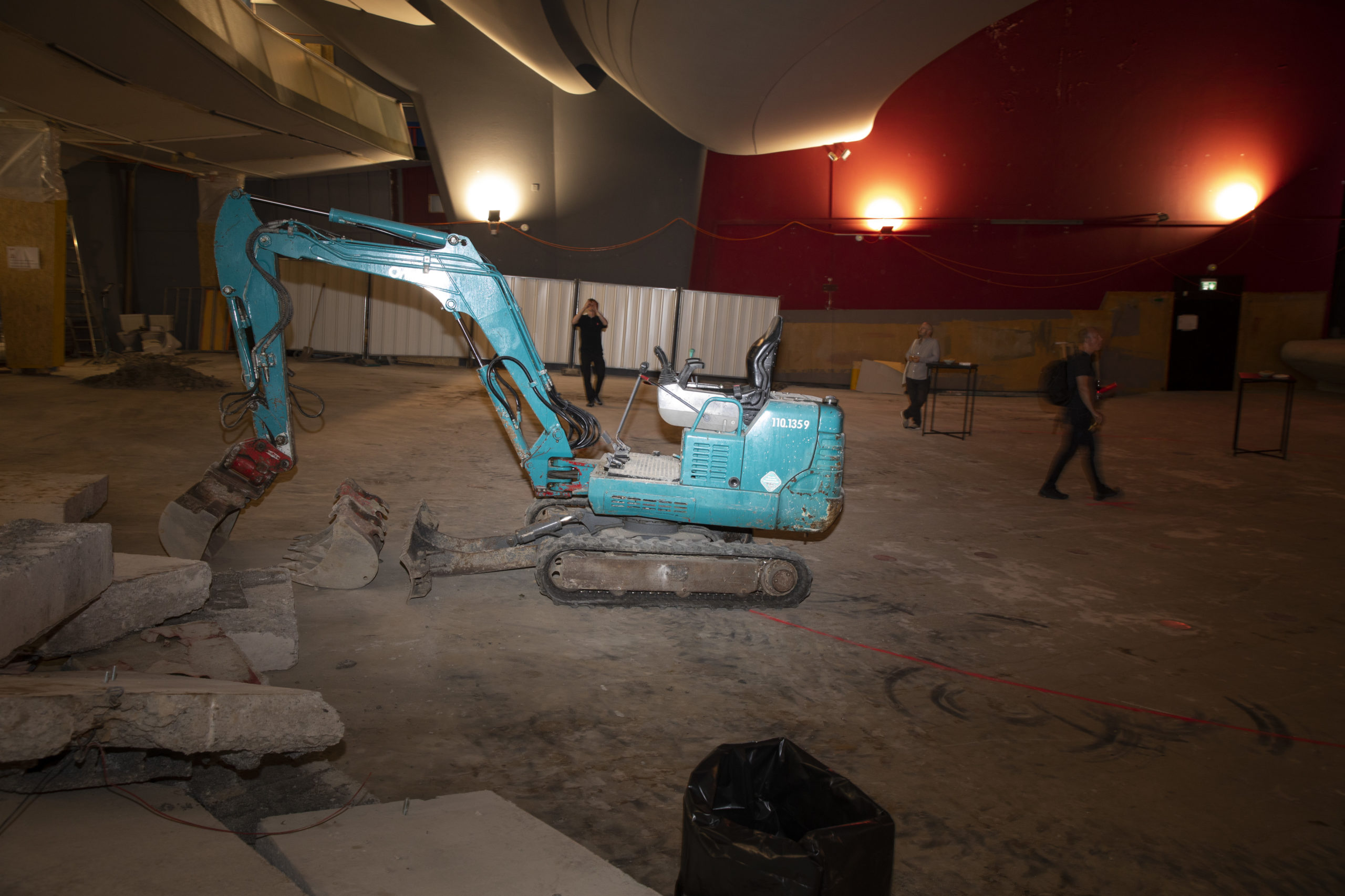 Le Plaza Cinéma: Construction work starts for the future cultural center!
Latest issues of la Couleur des jours:
Latest news about the Plaza: