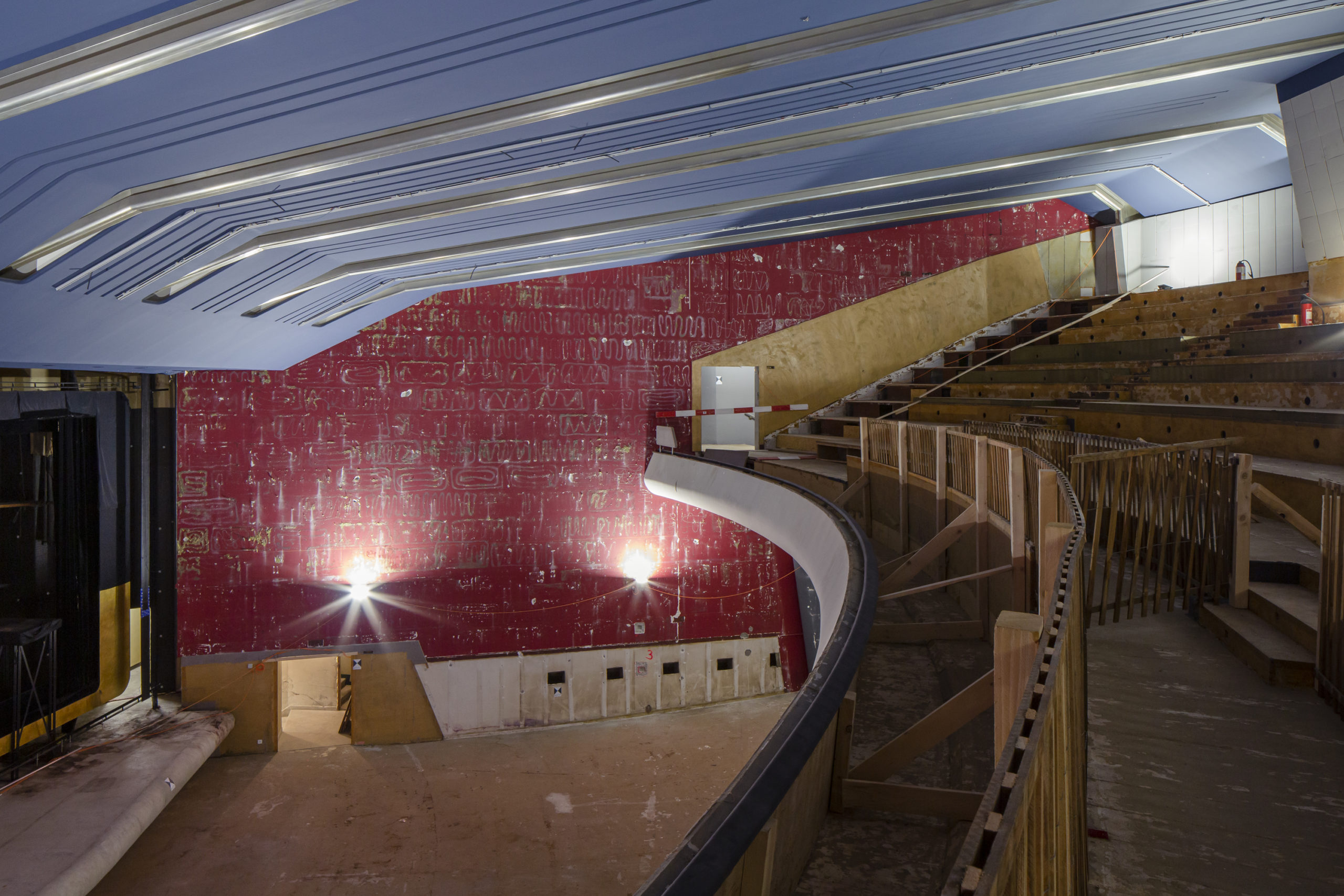 The cultural project, described in the EDITORIAL, is based on a complete renovation of the cinema and the adjacent spaces, which will be carried out in accordance with the ideas of its designer, Marc J. Saugey, who was passionate about cinema and culture.
The reopening of the cinema will be followed by the creation of an ecosystem comprising cultural and commercial arcades linked to cinema and architecture, a bookshop, a media library, an immersive room, a room for new format screenings, a reception area with information on Swiss cinema and cinema in Switzerland, an exhibition hall, and other areas such as a tearoom, the reopening of the former Brasserie de l'Europe and its terrace.
The project is ambitious, and the cinema will be its centrepiece. The aim is to transform the 2,500 m2 in Rue de Chantepoulet into a true hub for cinema in Geneva and beyond.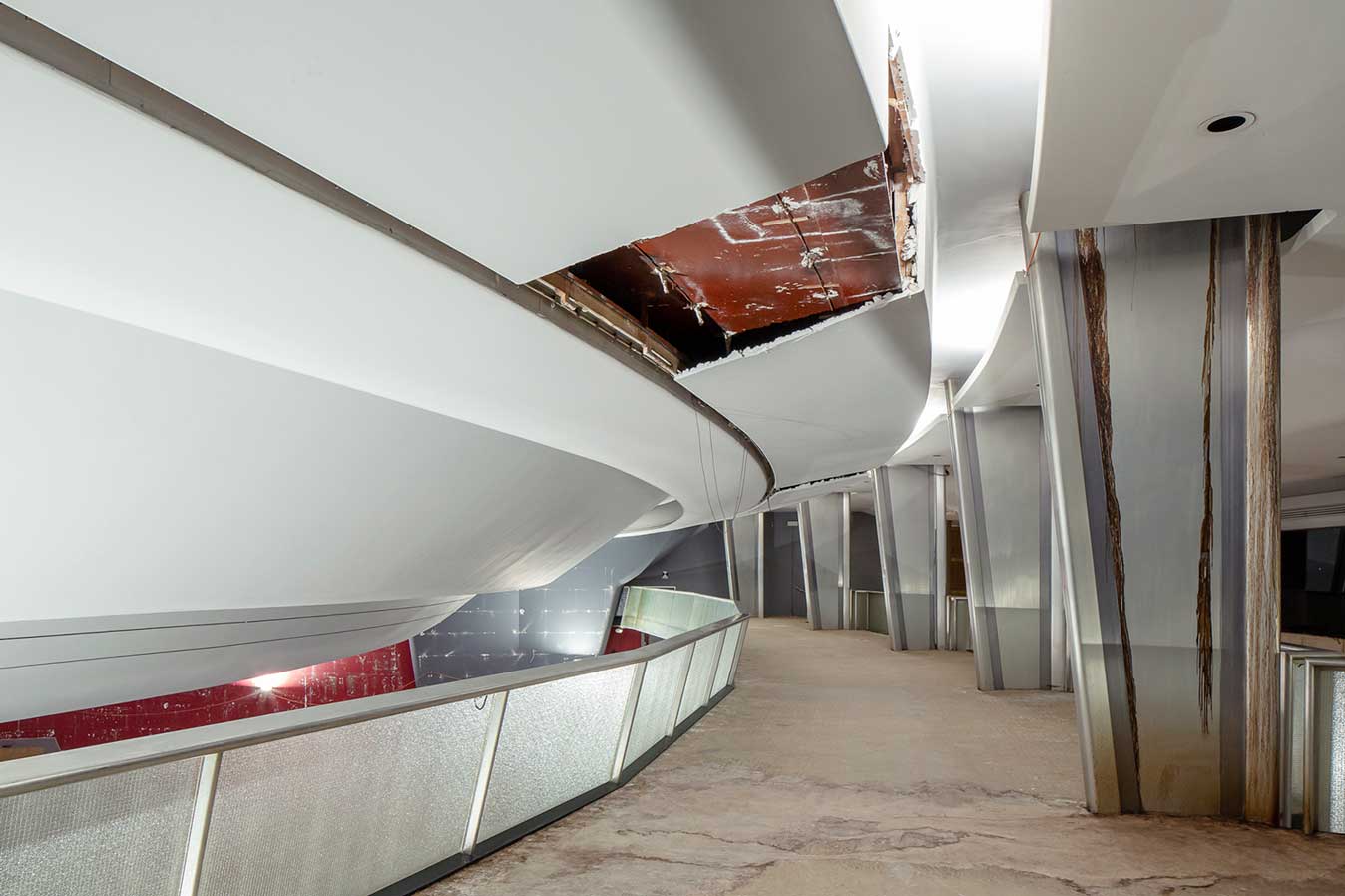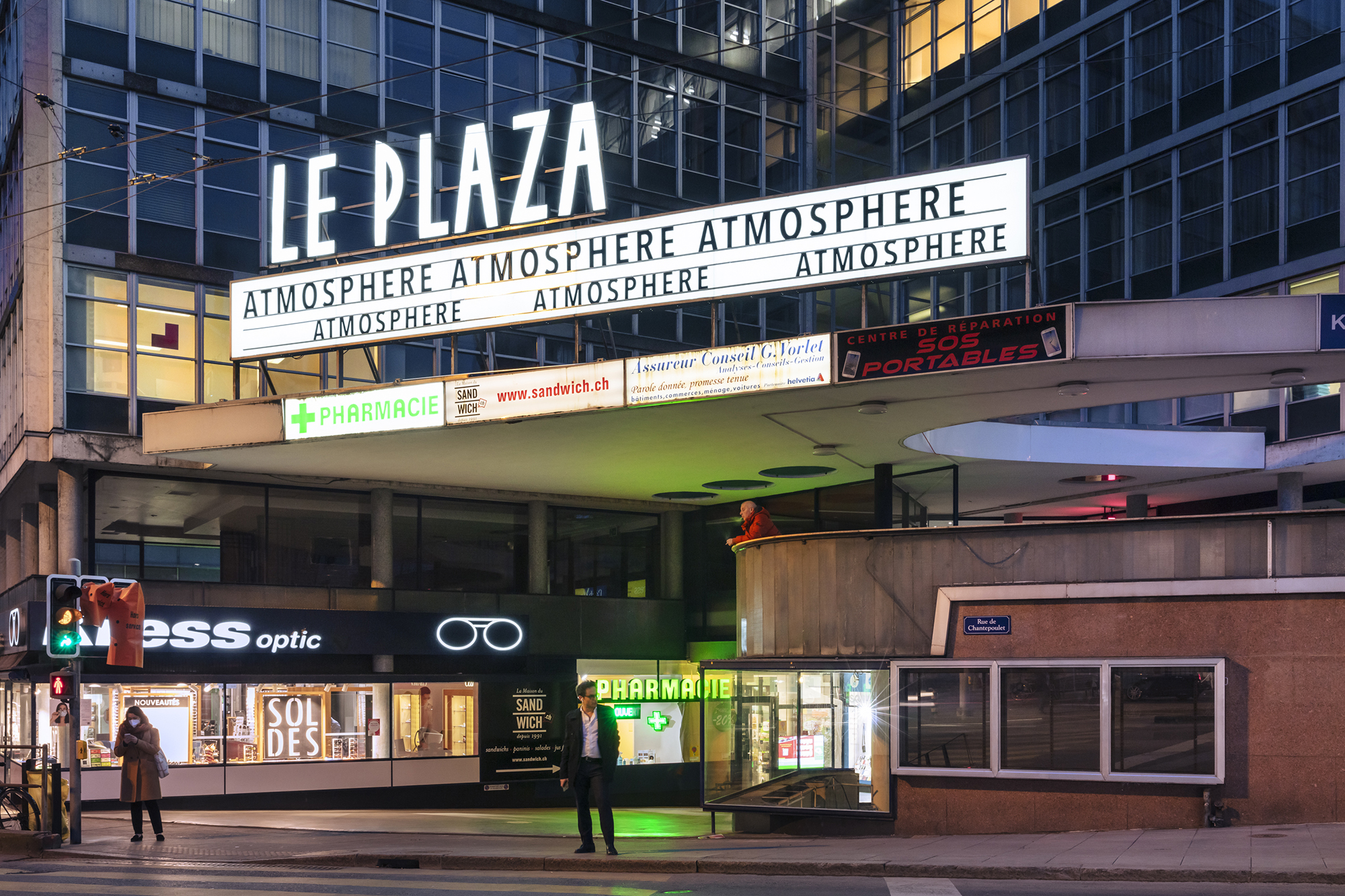 The activities of the future centre will be developed along four lines:
1. Cinema as an event: Le Plaza will not feature a traditional programme and will therefore not compete with Geneva's other cinemas. However, it will host Geneva's major film festivals, GIFF, FIFDH and the Swiss Film Awards.
2. A programme and artistic direction centred on cinema, with retrospectives, thematic, historical or contemporary evenings and weekends, etc.
3. Swiss premieres of major films, with the possibility of meeting the directors and actors.
4. Major international cinematic events in the city centre, culture in the broad sense, creative economies, etc.