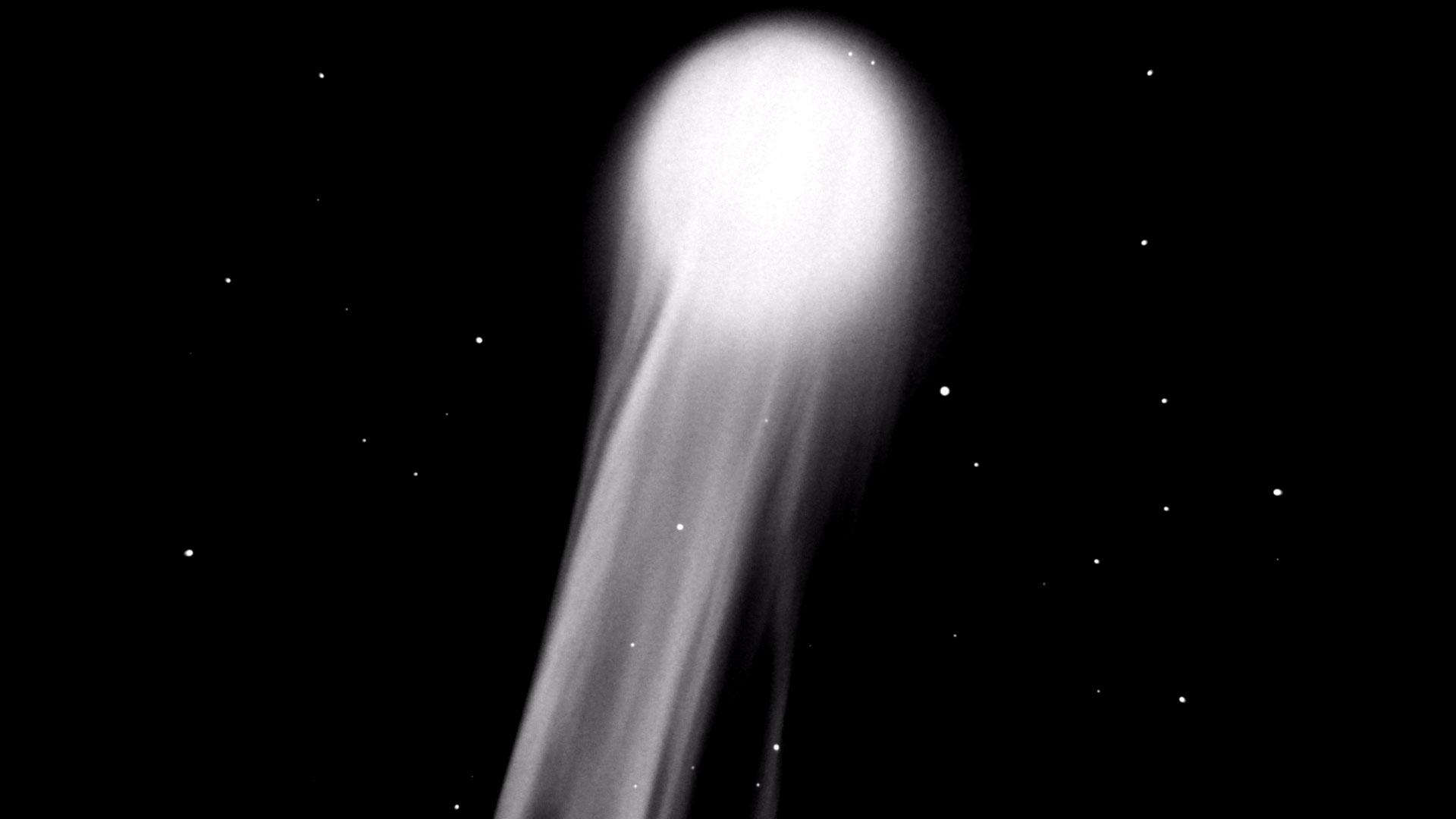 A proposal by Fondation Plaza, Cinémas du Grütli and Sister Distribution
30.09.2022 – 02.10.2022
Cinéma le Plaza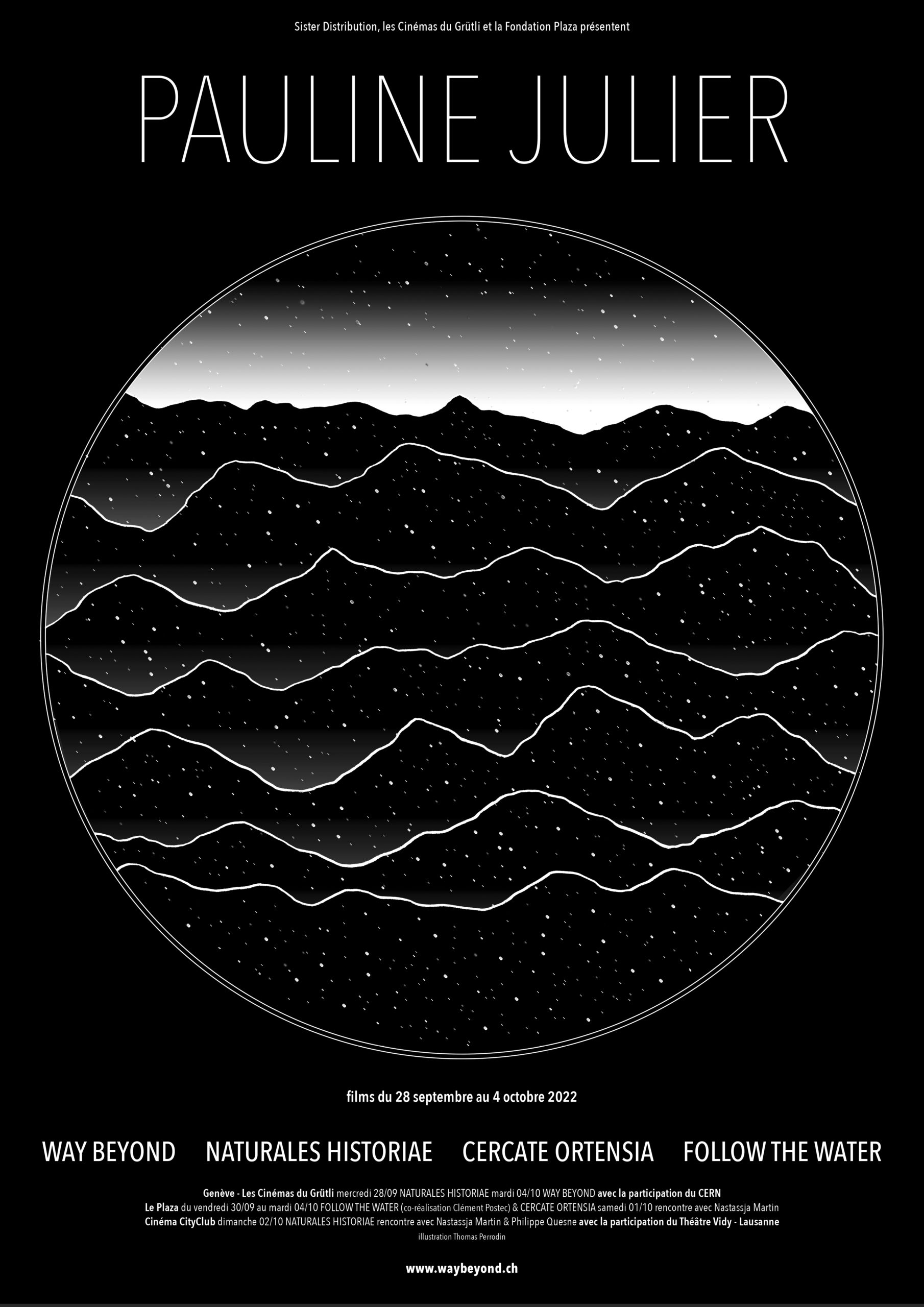 FREE ENTRY
Fri 30th September : 17:00 – 22:00
Sat 1st October : 14:00 – 22:00
Sun 2nd October : 14:00 – 22:00
Saturday at 6pm: 
Discussion between Pauline Julier and Nastassja Martin, anthropologist and writer, author of Croire aux fauves
in partnership with Théâtre Vidy-Lausanne
In conjunction with the program at the Plaza, at the Cinémas du Grütli
On 28th September at 7 pm: Naturales Historiae, Pauline Julier 
On 4th October at 7 pm:  Way Beyond, Pauline Julier 
CERCATE ORTENSIA

Lauréate des Swiss Art Award 2021
A film by Pauline Julier, 16'
Composed of archives, personal or borrowed from social networks, Cercate Ortensia is the expression of a disarray as much as a great breath. A plethora of fragments of memory collide, humans walking on old statues with empty eyes, between hydrangeas, tired fathers and red skies. The film is inspired by "La Libellula (Panegirico della libertà)", a "political, feminist and poetic poem" by Amelia Rosselli (1930-1996).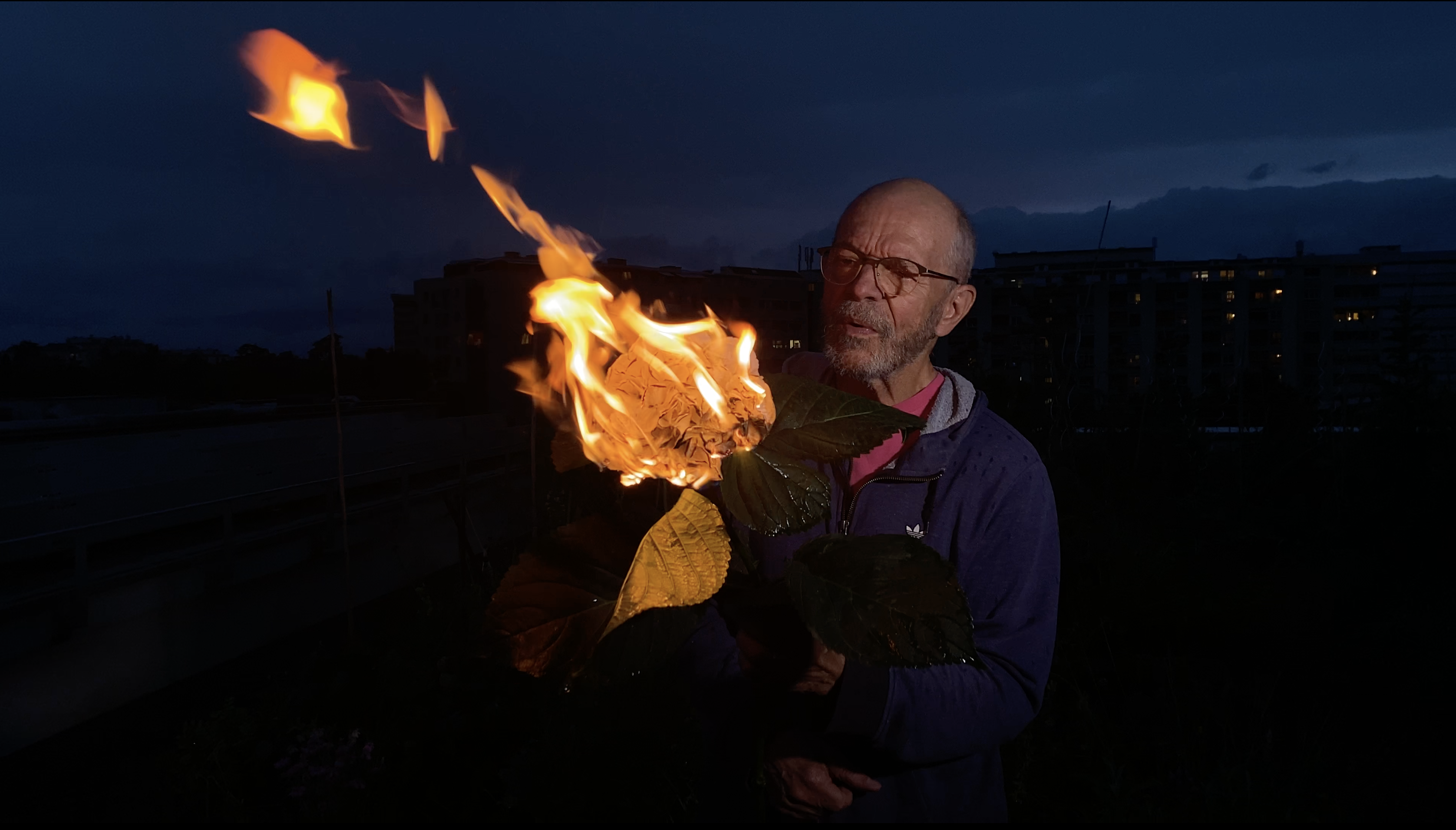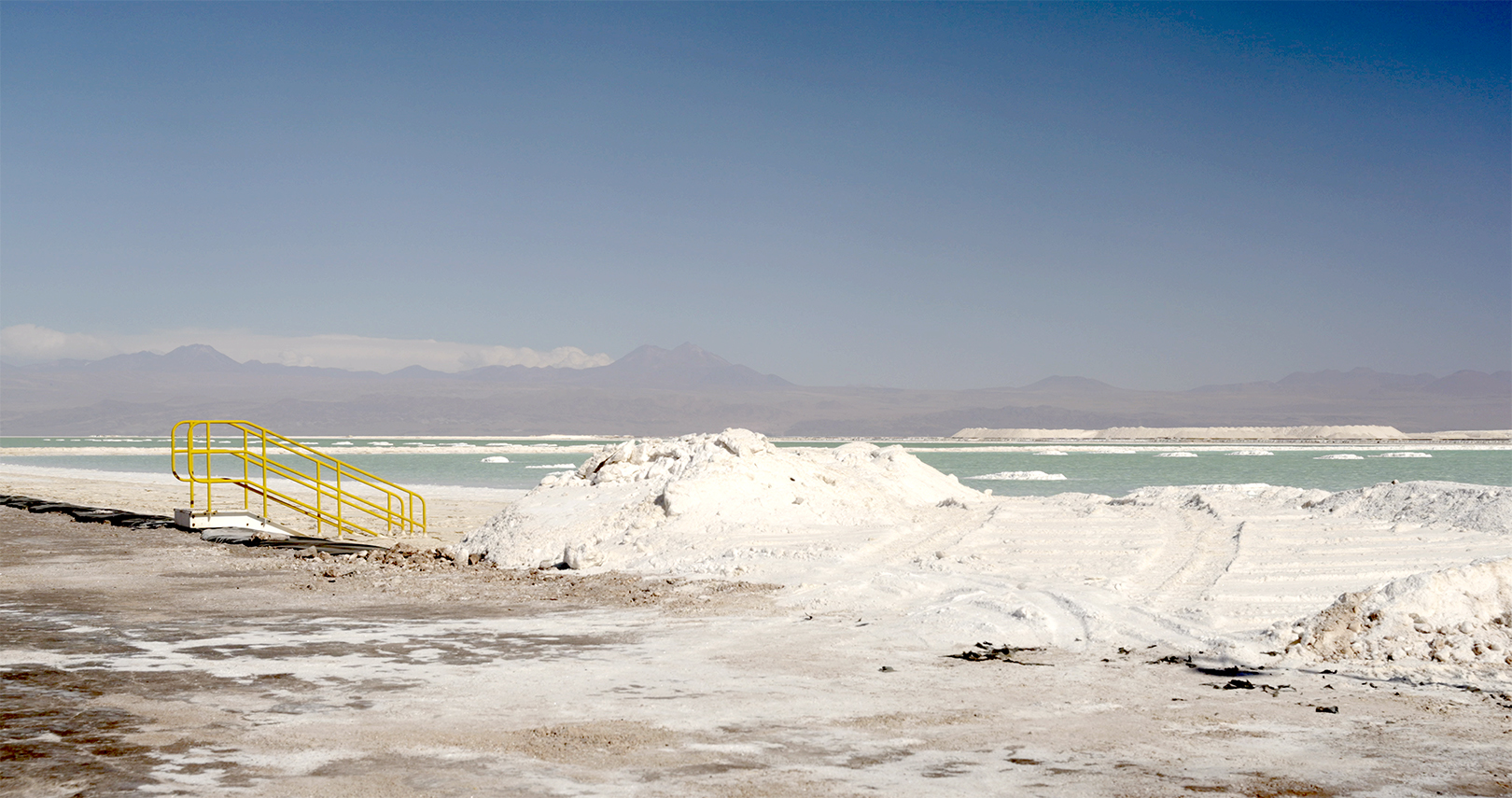 FOLLOW THE WATER
A film by Pauline Julier et Clément Postec, 48'
Follow the water transports us to the winter of 2021, in the Atacama Desert, Chile. Around one of the largest lithium mines in the world, several protagonists tell of their attachment to this territory. The commitment of an indigenous woman for water rights, the doubts of scientists exploring the desert as an analogue to Mars, the belief of industrialists, the specters of colonization and the stories of new explorers collide. The quest for the traces of life in the universe digs that of the film team, dizzying and absurd. The voices get tangled, and the speeches jammed. The arid and dry landscape of the desert soon merges with that of the red planet and its reasoned delirium. Like a crystal ball, Mars appears as the beginning and the end of time.
PAULINE JULIER
Pauline Julier is an artist and filmmaker. Her films have been shown in festivals, art centers and institutions around the world, including the Centre Pompidou in Paris, the Loop Festival in Barcelona, Visions du Réel in Nyon, DOCLisboa, the Tokyo Wonder Site in Tokyo, the Museum of Modern Art in Tanzania, the Centre d'art contemporain de Genève, in New York, Madrid, Berlin, Zagreb, Bucharest, at the Cinematheque in Toronto or at the Pera Museum in Istanbul. She received the Swiss Federal Art Price at Art Basel in 2010 and she had a solo exhibition at the Centre Culturel Suisse in Paris in 2017. This year, she is participating in Bruno Latour's exhibition, "Critical Zone" at the ZKM and is finishing a year-long residency at the Swiss Institute in Rome for a new cycle of research and films.