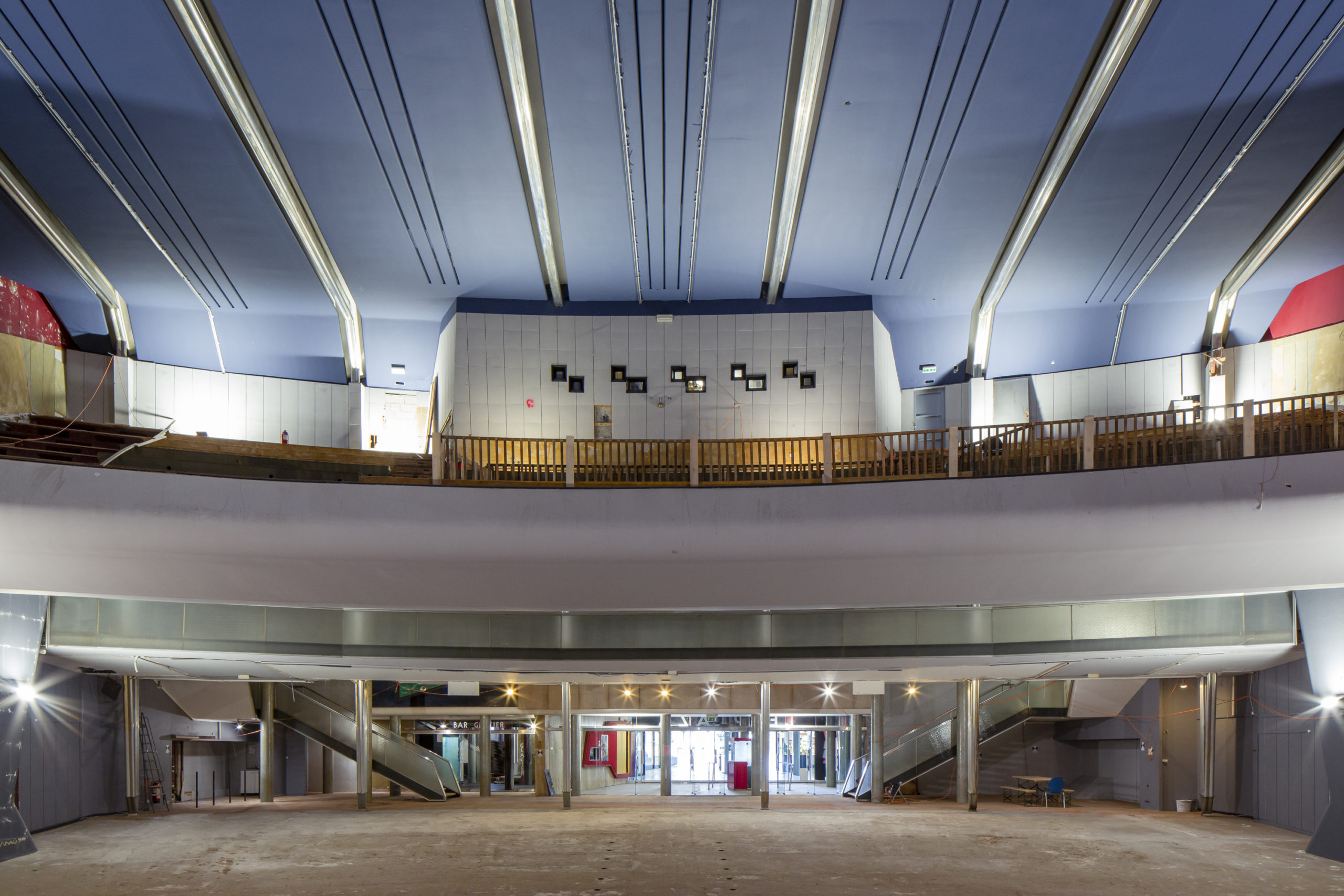 The Foundation aims to invent a new future for the legendary venue, designed by Marc J. Saugey, with the opening of a cultural centre for cinema and architecture in 2025.
The Plaza Foundation was created in 2019 and launched the rebirth of the cinema and the entire Mont-Blanc Centre complex. The non-profit Foundation is chaired by Jean-Pierre Greff, Director of HEAD – Genève, Geneva University of Art and Design. An architectural competition is being organised in 2020, led by Jacques Roulet, architect FAS SIA AGA and member of the Plaza Foundation Board, to restore the post-war masterpiece of urban architecture to its original spirit and purpose, while meeting the requirements of a contemporary cinema.
The Plaza Foundation is located on the 7th floor of the Mont-Blanc Centre.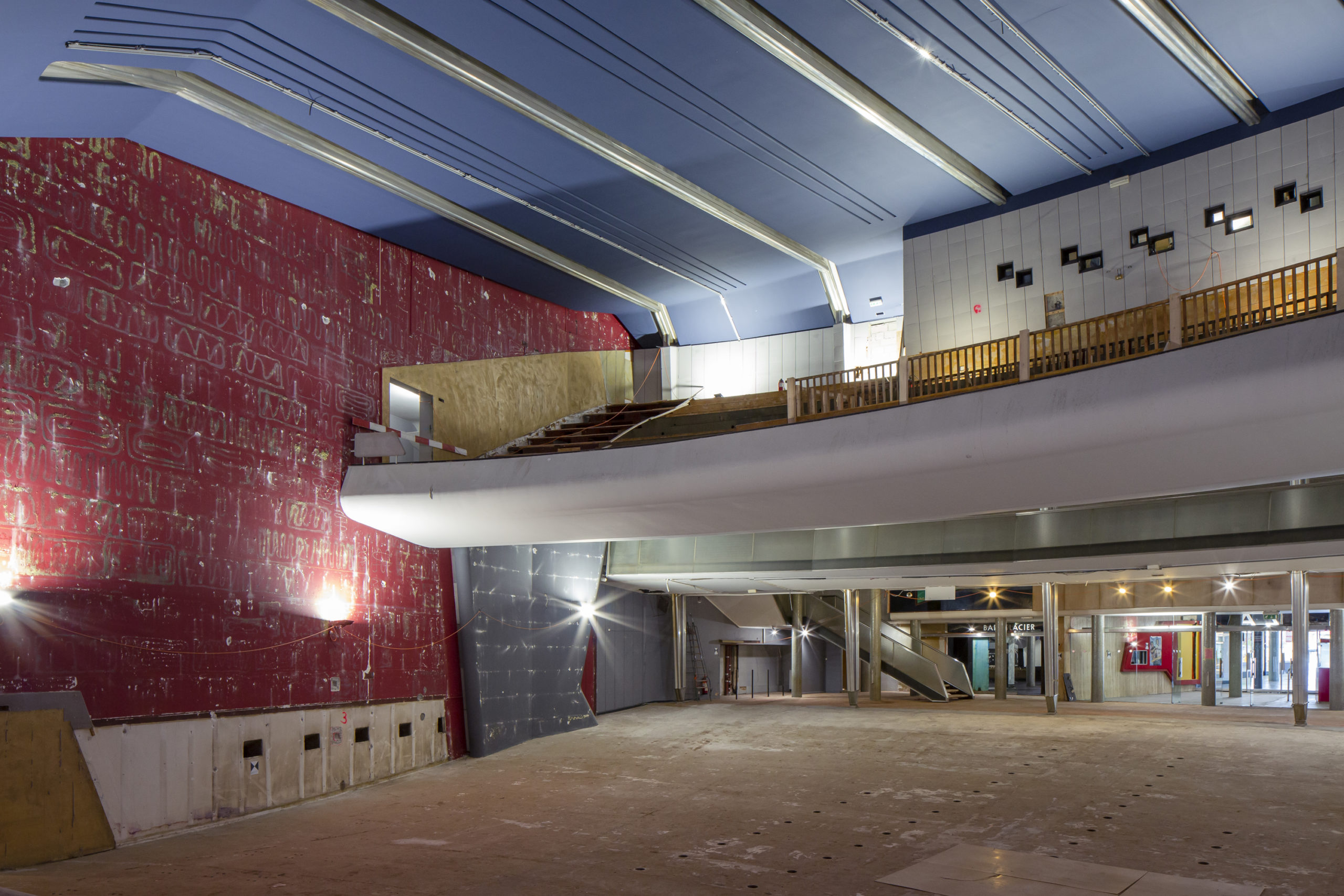 Members of the Foundation
Jean-Pierre Greff, President of the Foundation
Art and design historian, teacher and curator, Jean-Pierre Greff was born in 1957 in Lorraine (France). He graduated in Film and Audio-visual Studies from the University of Metz in 1982 and is the author of numerous prefaces and essays on photography, art and literature, art and communication, post-war art in France, as well as on many artists. After having directed the Haute école des arts décoratifs de Strasbourg from 1993 to 2004, Greff became director of the ESBA, Ecole supérieure des Beaux-Arts de Genève, before taking the helm in 2007 of HEAD – Genève, Geneva University of Art and Design, whose creation he helped form.
Marc Maugué, member of the Board
Jacques Roulet, member of the Board
Nefeli Skarmea
Communication
Sandra Mudronja Communications