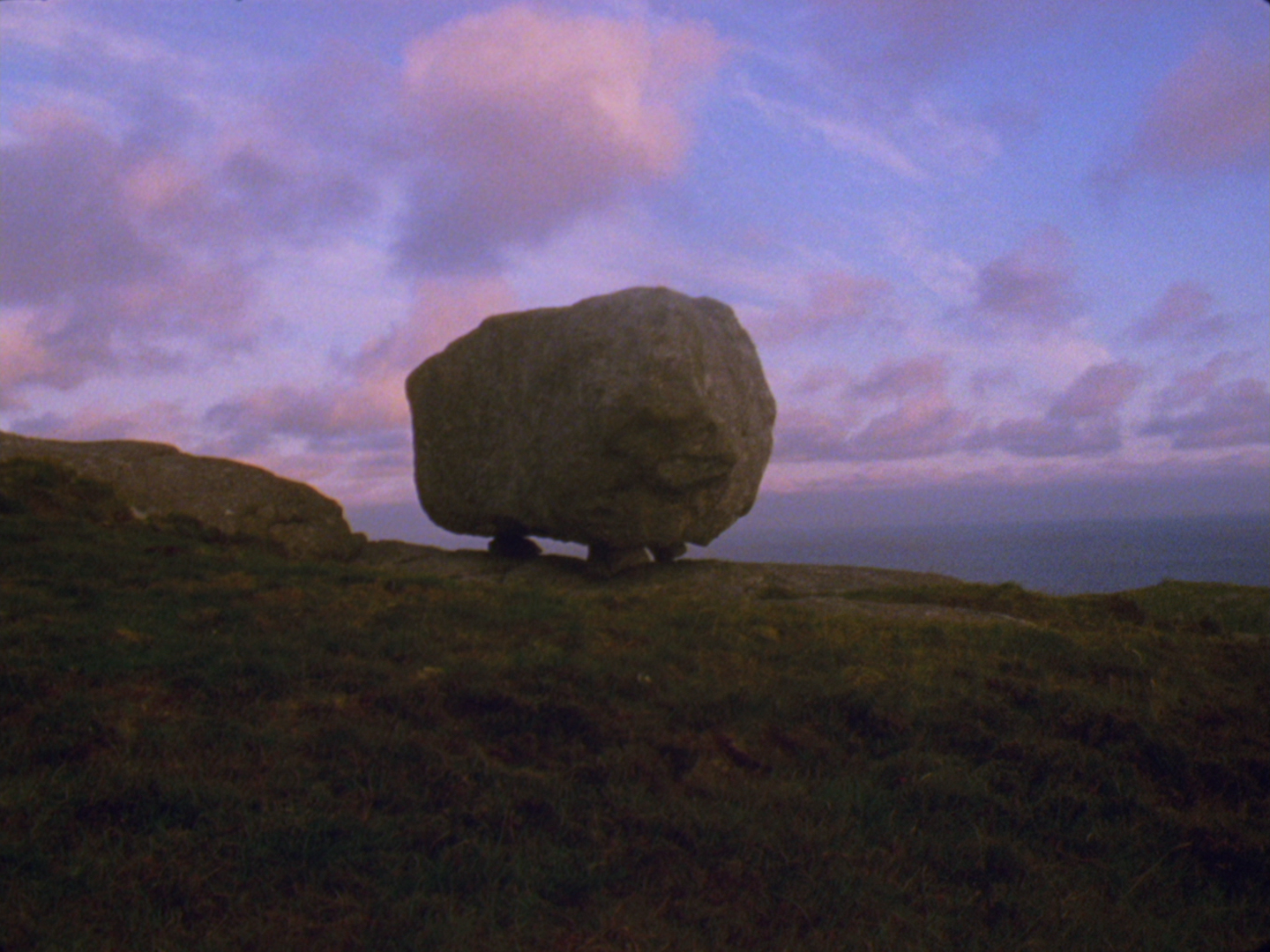 Time stops and the light spends more time by our side. Bodies move more slowly and wish for the arrival of fresh breezes. The vegetation is lush, the sun is blazing, and a feeling of freedom emerges.
Summer is now truly here.
This program of short films is an essay on Summer as a space of appeasement, detachment, zen, abandonment, evolution, and emancipation. This astronomical, calendrical, and meteorological season is intensely dichotomous and constantly in tension. It is as much synonymous with happiness as with melancholy, with heat as with storms, with relaxation as with great passions.
All in all, it is the season of all possible.
Take advantage of these cinematic moments of nostalgia and meditation to take a break, get inspired and let yourself be carried away by its varied solar universes.
A proposition by Émilie Poirier
Programmer and curator
Festival du Nouveau Cinéma de Montréal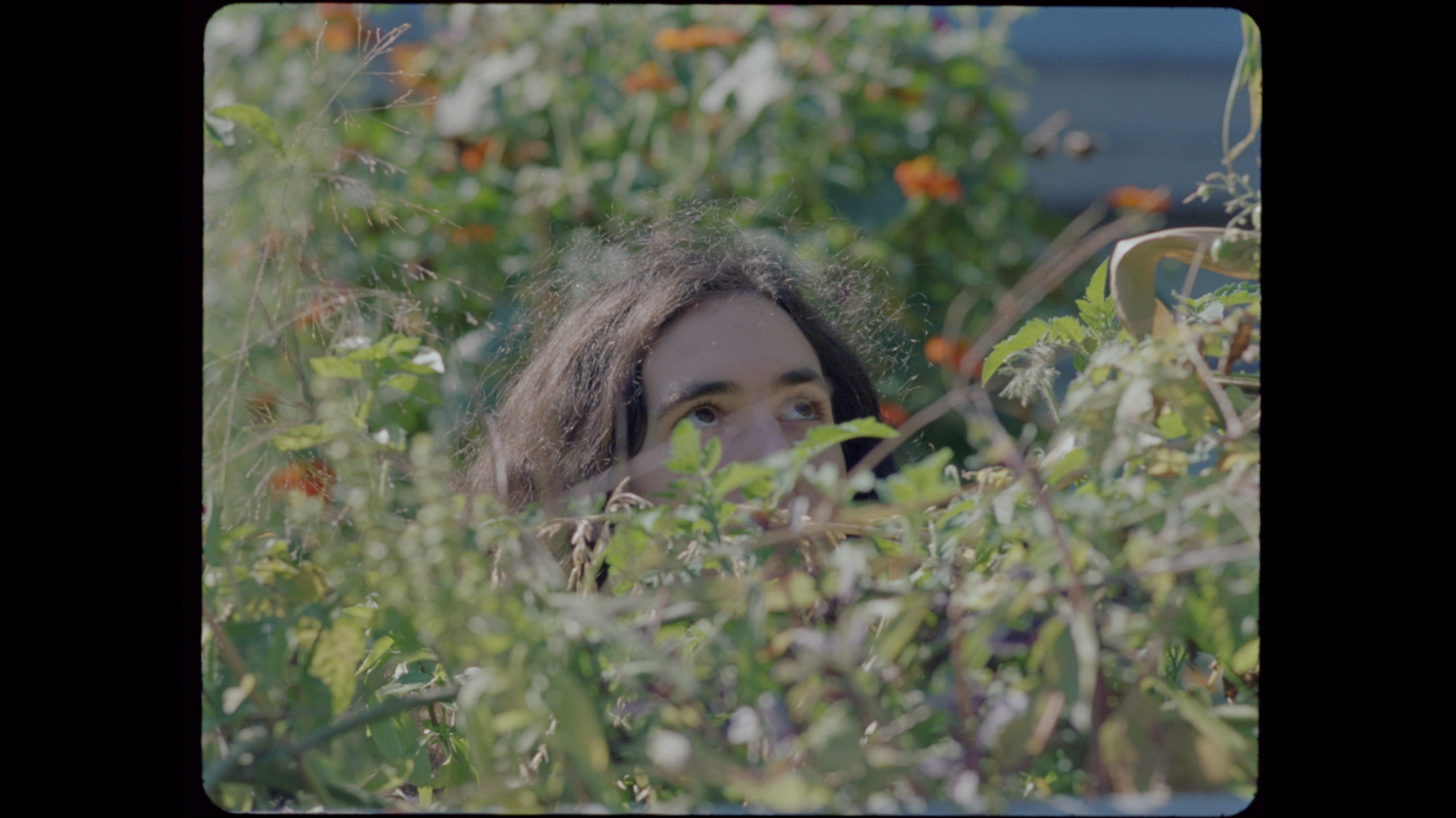 August 22, this Year by Graham Foy
(Canada, 2020, 15′, color, English STfr)
A meditation on the warm embrace of the present as an antidote to the gloom, associated with the concept of mortality.
See Weeds by Dawn George
(Canada, 2017, 3′, color, sound)
Mundane weeds raised as ecological works of art.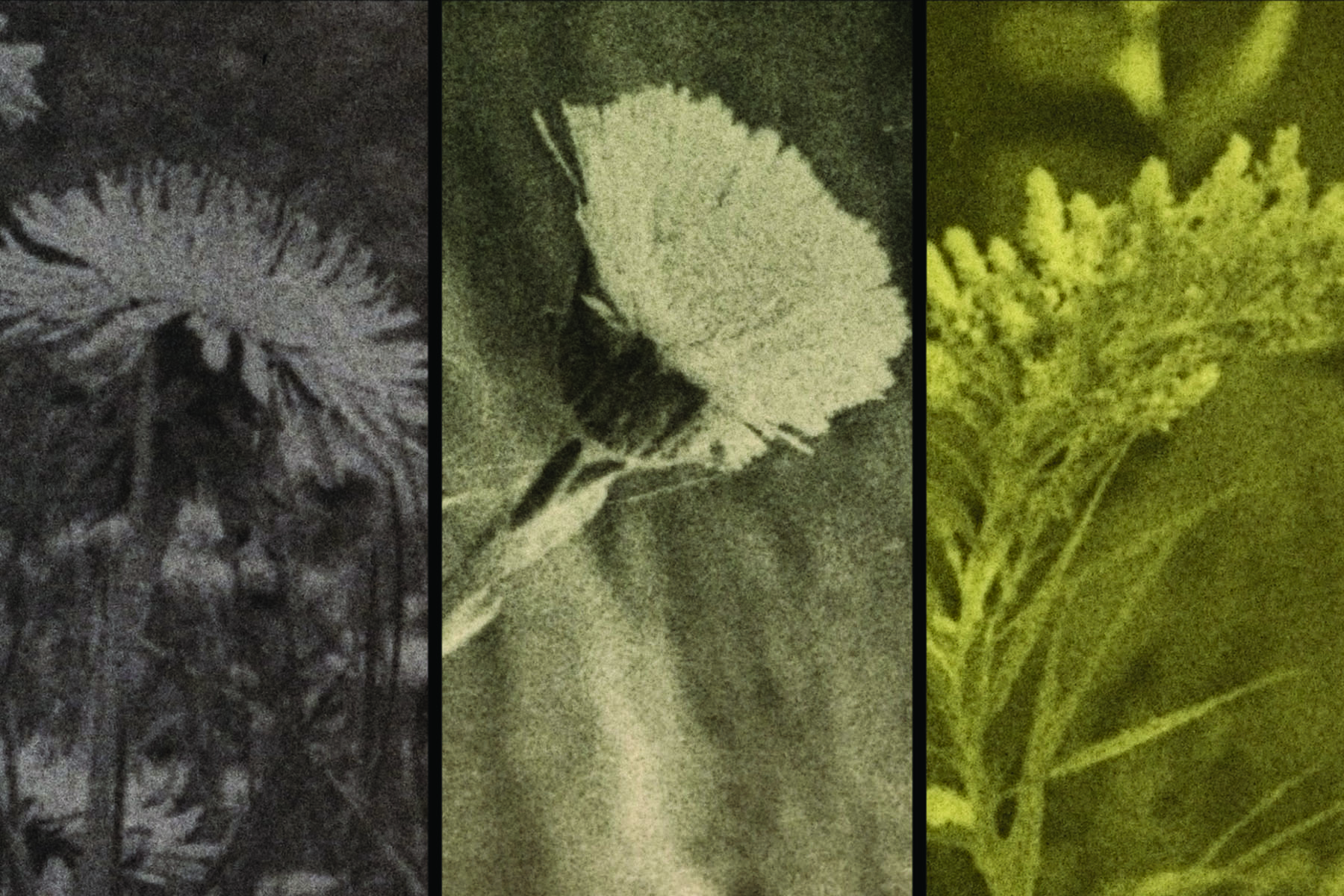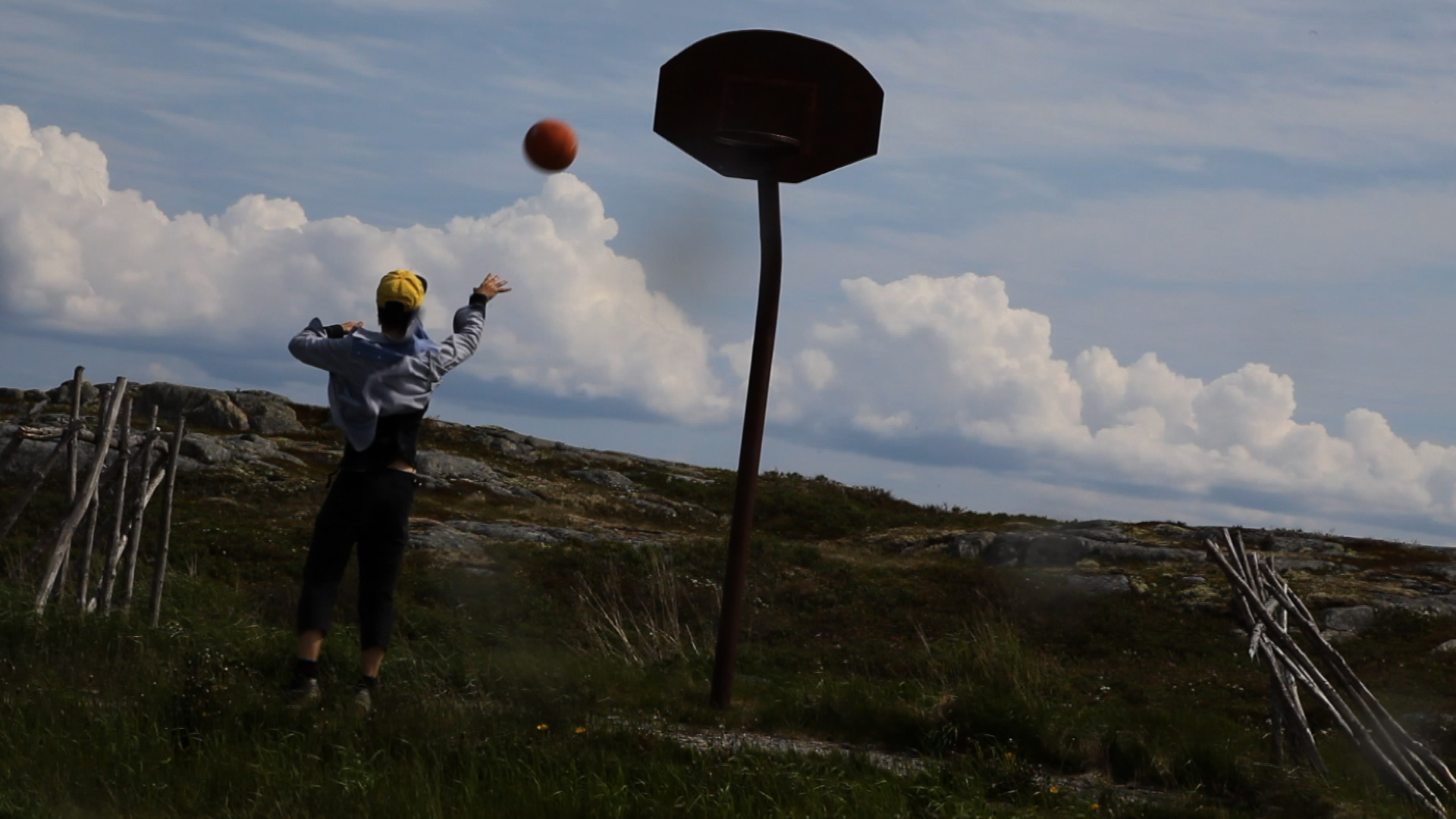 Zen Basketball by Mike Hoolboom
(Canada, 2020, 5′, color, English STfr)
A metaphor for the practice of Zen through the passionate eyes of a basketball athlete.
The Ghost and the Garden by Nelson Roubert
(Canada/USA, 2016, 7′, color, English STfr)
A ghostly atmosphere in an abandoned airport and two young people on Summer break.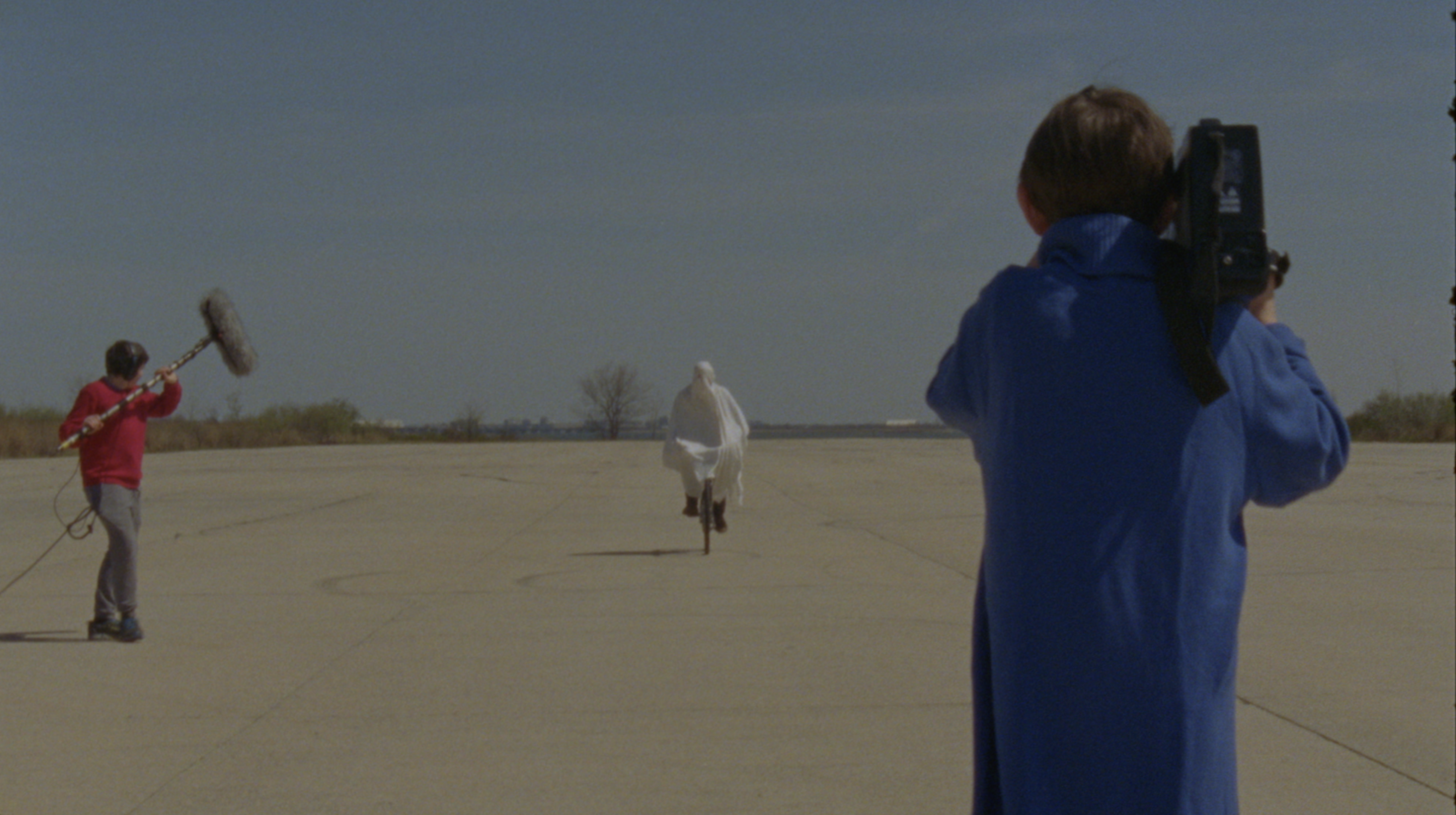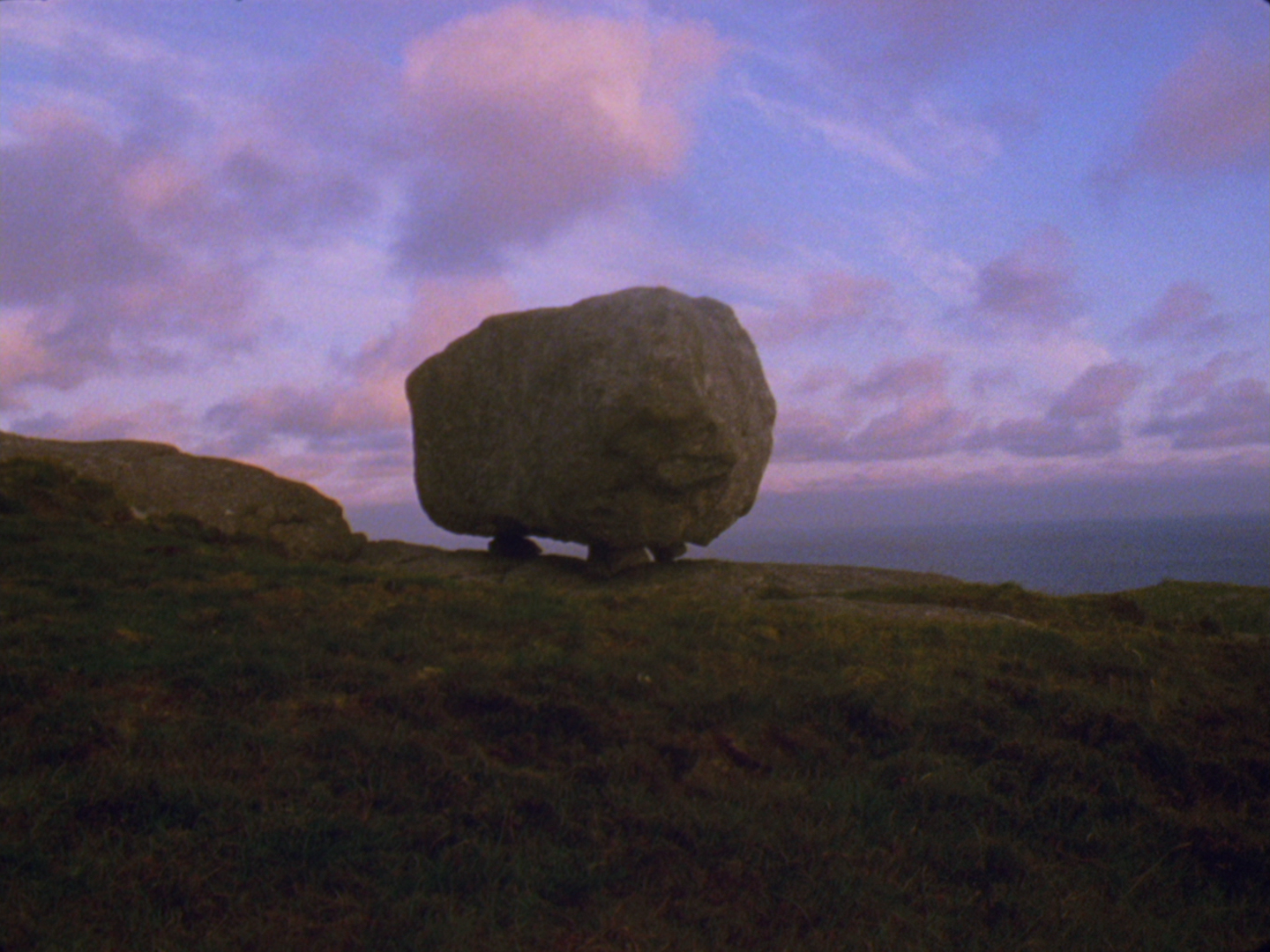 Hazel Isle by Jessica Johnson
(Canada, 2018, 13′, color, English STfr)
The confined and isolated landscape of the island lifestyle that transforms and evolves through its inhabitants.